Don't miss the last 2017 market of the season
September 6, 2017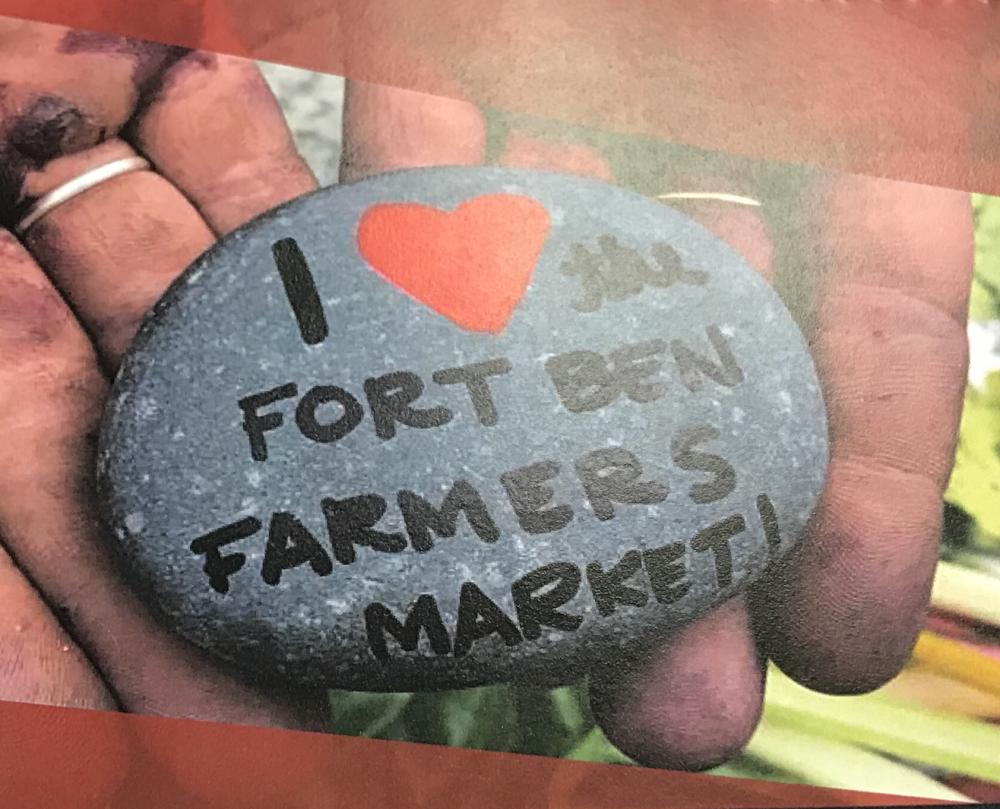 "The first season of the Fort Ben Farmers Market has been well received in the community," said Mayor Steve Collier. "We're grateful to the team of volunteers and professionals who have assisted us in launching the market on Thursday evenings this summer," he said.
September 7 is the final market of the 2017 season but Mayor Collier said plans are already underway for the 2018 market. He cited Market Manager Chelesa Marborough and Market Consultant Stevi Stoez for their leadership and creative approach to the market's opening season. He said the city plans to continue the market next year. "Stevi and Chelsea brought an interesting array of vendors to our market which attracted consistent shoppers. We're glad to be able to offer it to our residents and look forward to it growing next year," he said.
The market is located at Civic Plaza on Lawrence Village Parkway and will be open Thursday from 4-7:30 p.m.
Documents