OCRA Sanitary Sewer Project Survey
HAVE YOU SEEN THIS SEWER MANHOLE?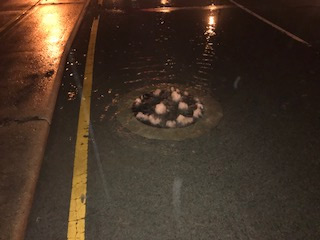 IF YOU HAVE SEEN THIS, OR ONE JUST LIKE IT, AND LIVE INSIDE THE AREA DEPICTED BELOW IN THE BLUE OUTLINE, WE NEED YOU TO LET US KNOW!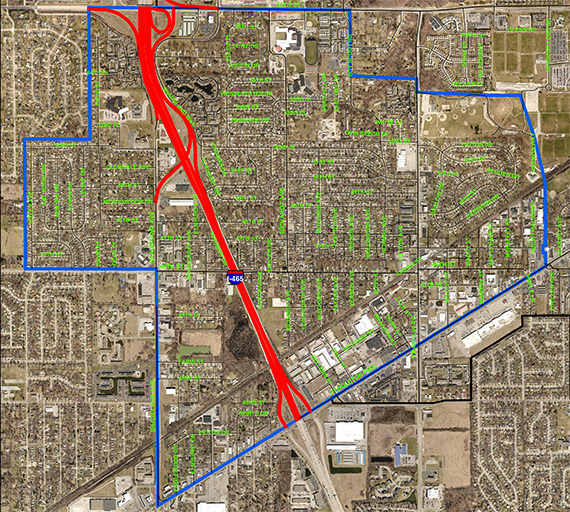 About this Survey
The City of Lawrence Sewer Utility is seeking to obtain a grant from the Office of Community and Rural Affairs (OCRA) in order to supplement our sanitary sewer capital improvements funding to accomplish more sewer repairs in the area shown above. We are seeking to obtain up to $700,000 in 2019.
The grant application deadline is June 28 and we need to hear from you if you live in this area and support our efforts to obtain this grant funding.
We will need you to answer some simple questions: