Community Champions
Community Members
Community Members have quick access to businesses that can help meet individual needs and achieve success. Also a community calendar provides information about upcoming events that are free and open to the public.
To find an organization, enter the name of the organization in the search box or select an organization type then click submit. To check out a complete list of Community Champions, scroll through the alphabetical list below.Can't find what you are looking for in Lawrence? Click here to find more resources in the area. https://communityconnect.findhelp.com/
Questions? Contact Cori Korn at ckorn@cityoflawrence.org or 317-542-4483.
To register your non-profit to be included on the City of Lawrence Community Champions page, go to the Organizations page, click the REGISTER button and complete the form. Once approved, your organization will be added to the page.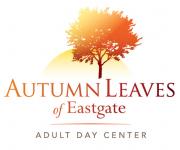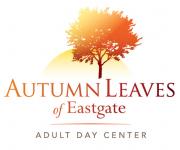 Autumn Leaves of Eastgate Adult Day Center
Community Service, Health & Wellness
Our mission is to serve God by helping the older adults in our community stay at home for as long as possible, by providing a loving and safe daytime environment.
---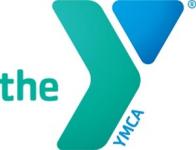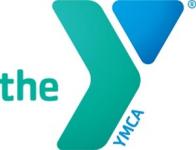 Benjamin Harrison YMCA
Community Service, Education, Health & Wellness
The YMCA mission is to put Christian principles into practice through programs that build healthy spirit, mind and body for all. Our vision is a healthier, more equitable, more connected community.
---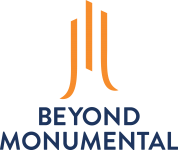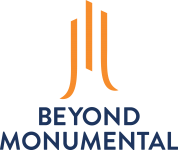 Beyond Monumental
Health & Wellness
Actively supporting youth health and well-being by providing access to exceptional events and programs centered around the sport of running.
---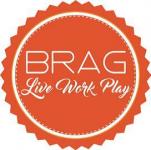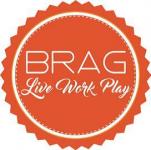 BRAG (Binford Redevelopment & Growth)
Community Service
BRAG formed in 2005, the organization has grown into a community development group focused on improving economic and quality-of-life issues for residents and businesses.
---


Church of the Nativity
Faith Based, Food Services
Church of the Nativity is a haven of spirituality, art, and beauty in a unique wooded setting. Our once-a-month pet food pantry, The Stable, provides food, littler, and basic veterinary services to families in need throughout Lawrence and Northeast Indianapolis.
---


Community Health Network
Community Service, Health & Wellness
Community Health Network is a nonprofit healthcare system with over 200 sites across Central Indiana.
---


Glory to God Christian Church
Community Service
Glory to God Christian Church (GGCC) desires to build community and minister to its neighbors through outreach, service, and demonstration of the love of Christ. As we embark upon our third year since founding, we desire to grow our support of community engagement activities.
---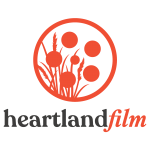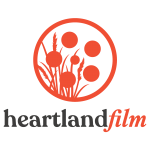 Heartland Film
Education
Heartland Film is a nonprofit arts organization with the mission to curate, promote and celebrate thoughtful and engaging films from diverse perspectives.
---
IndyGo
Transportation
We are IndyGo, a Municipal Corporation of Indianapolis – Marion County, and we're proud to be the largest public transportation provider in the state of Indiana.
---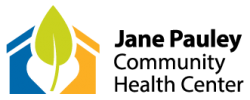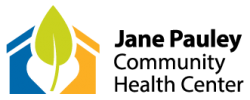 Jane Pauley Community Health Center
Food Services, Health & Wellness
Jane Pauley Community Health Center has 10 central Indiana sites offering quality primary, behavioral and dental healthcare to our local families, with or without insurance. With a mission of 'caring for our communities,' free support is also offered for insurance sign-ups, language interpreters, onsite food pantries and more.
---
Jewel's Wellness Center Foundation, Greg Draws Inc.
Community Service, Education, Health & Wellness
Our mission is to enhance the lives of children, youth, and families through visual art. We believe children and youth possess leadership skills to reach their FULL potential. Creative expression gives us an opportunity to connect with children, youth, and their families in meaningful ways.
---
Kiwanis Club of Lawrence Sunrise
Community Service
Kiwanis is a global organization of volunteers dedicated to improving the world one child and one community at a time.
---


Laundry & More
Community Service, Health & Wellness
Laundry & More provides free laundry service at the Post Road Laundromat on Tuesday mornings. Having clean clothes and bedding improves self esteem, health and self worth. But there is More. Sandwiches, fruit and water are provided, as well as referrals to other social agencies.
---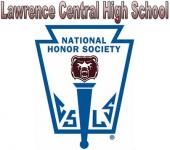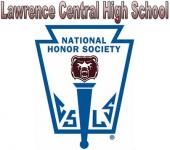 Lawrence Central National Honor Society
Education
The LC Chapter of the National Honor Society members work in our school community by empowering, championing, and recognizing well-rounded students. LC NHS provides students with the opportunity to elevate a culture of scholarship, service, leadership, and character within our organization and the community.
---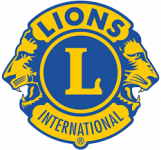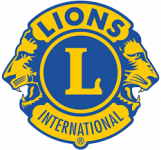 Lawrence Lions Club
Community Service
The Lawrence Lions Club's mission is to ensure that everyone in our community has access to healthy vision by providing free vision screenings, and assistance with glasses for those in need.
---
Lawrence Parks Foundation, Inc,
Community Service
Lawrence Parks Foundation, Inc. promotes community engagement through our parks; enhances existing Lawrence parks and facilities; and works to promote educational and recreational programs.
---
Lawrence Township Small Claims Court-Eviction Diversion Initiative
Housing
The Eviction Diversion Program is designed to prevent avoidable eviction; address barriers to litigants' abilities to manage the court process; collaborate with community partners to expand access to community-based services to combat housing insecurity; collect data to track program impact; pursue related community goals.
---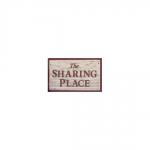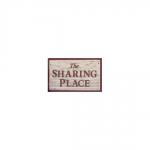 LCFS @ The Sharing Place Food Pantry
Community Service, Food Services
The Sharing Place is a client choice food pantry that serves an 11 zip code area on the east side of Indianapolis, providing food and other essentials to the most vulnerable members of our community.
---
Pages