How Do I...
Resume water service?
For assistance in paying your utilities bill or for other billing issues or questions, please call 317-542-0511.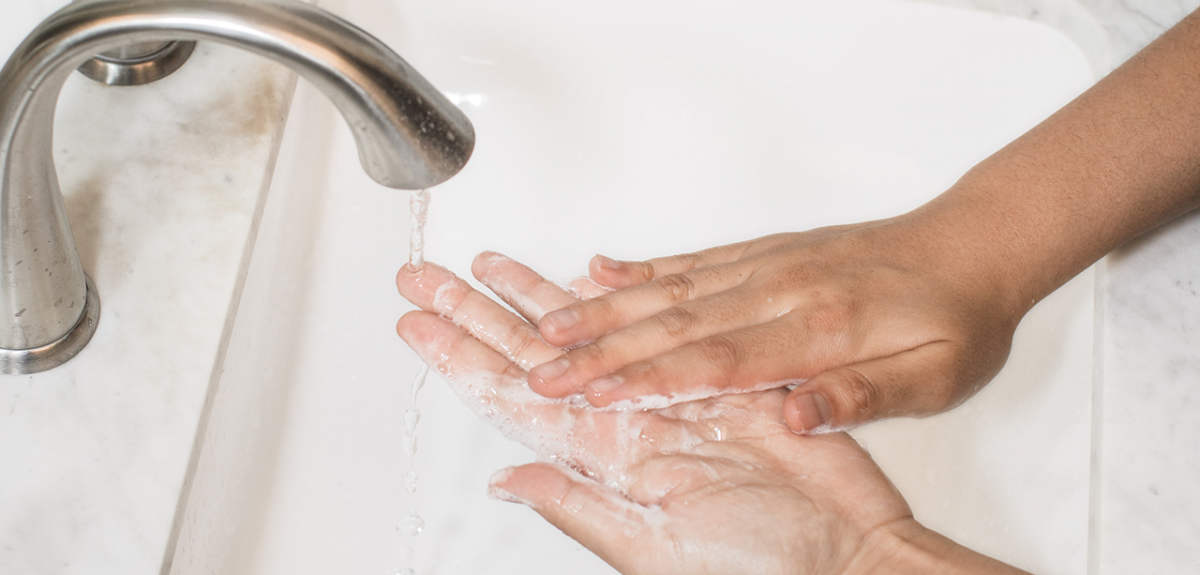 If your water has been shut off due to non-payment and you have paid your balance in full, please complete and submit the form below.
Be advised, you will need your account number to complete the form. Only submit the Resume Service Form one time. Submitting the form more than once will delay having your water service restored. To have your water turned back on the same day, the Resume Service Form must be submitted by 4:30pm. If this form is submitted after 4:30 p.m. water service will not be restored until the next business day.
Please note, by submitting the Resume Service Form, the technician will restore your service with no one home and neither the City nor Lawrence Utiltiies shall be liable for any damages due to taps/faucets or spigots left open inside the home.
RELEASE TO TURN ON WATER WITHOUT ACCESS TO PREMISES: WAIVER AND RELEASE OF LIABILITY
The undersigned Owner/Occupant of a parcel of real estate located at the address entered below ("Premises"), and a customer of City of Lawrence Utilities, ("Company"), hereby directs the Company to turn on the water at the meter pit or outside curb stop at said Premises without the Company having access to the building/residence on said Premises or the water systems and fixtures therein. The turn-on of water in this manner is to be done as a matter of convenience to the undersigned. In consideration of the service, the undersigned agrees to see that all faucets and other water outlets at the Premises are closed at the time the Company turns the water on, and the undersigned further hereby RELEASES AND DISCHARGES the Company, the City of Lawrence, and any employees, agents, representatives, officers or directors of the foregoing entities (collectively "Lawrence") from any and all claims, demands or rights of action which the undersigned and its successors, heirs, executors, administrators, and assigns may now or hereafter have or assert against Lawrence for any damage to the Premises, any structures or contents thereon or therein, or any property on said Premises, or personal injury by reason of water being turned on. The undersigned agrees to indemnify and save harmless Lawrence from any and all loss, cost, damage or expense (including attorney's fees) which Lawrence may sustain, or be required to pay, on account of damages to the property of any person or any personal injury caused by the turning on of water as stated above, whether or not negligence on the part of Lawrence is alleged.
IT IS THE INTENTION OF THE UNDERSIGNED THAT BY THIS INSTRUMENT TO EXEMPT LAWRENCE FROM LIABILITY FOR PERSONAL INJURY OR PROPERTY DAMAGE CAUSED TO ME.