Dan Zuerner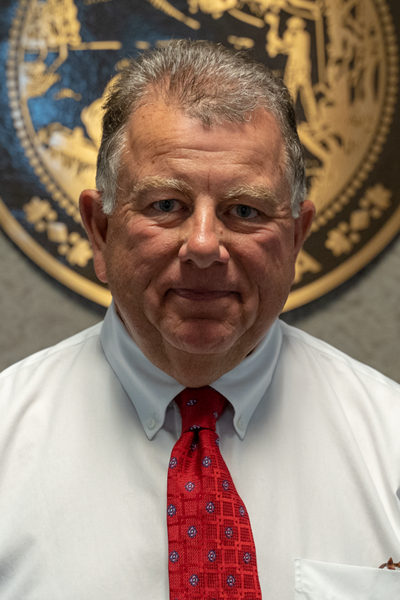 Director of Economic Development
(317) 545-6191
Dan Zuerner is the Director of Economic Development for the City of Lawrence and Vice President of Garmong Construction Services. As Director of Economic Development, he promotes and drives economic development opportunities for the City. The goal is to elevate the financial status for all residents and taxpayers through the growth of the tax base via increased capital investment, while simultaneously resulting in increased employment opportunities and wages.
Dan has more than 30 years of experience in the various management disciplines. His construction and management responsibilities at Garmong have included all facets of project delivery while interfacing with clients, subcontractors, and risk managers.
In addition to now serving the City of Lawrence, Dan serves as a retained economic development consultant to numerous local units of government, utilities, and private companies.