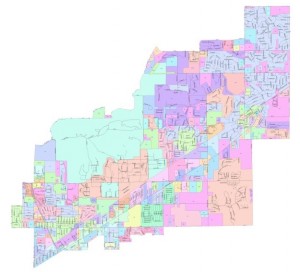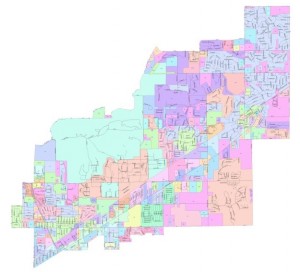 City of Lawrence Interactive Digital Map
The interactive digital map allows you to zoom in on various portions of
the city and hide or display a variety of map features.
GIS Map
Streets with subdivisions
Common Council districts
Please click the following links for information regarding restricted access to the City of Lawrence GIS system.  If you are a covered person pursuant to I.C. 36-1-8.5-2, you must submit the PDF form below titled "Restricted Access Form" to gissuppression@cityoflawrence.org.  You must meet the requirements outlined in I.C. 36-1-8.5-2 to qualify.  All submissions will require 3 business days from the business day following the submission date to process.