The Reset Center Lends a Helping Hand in Lawrence
August 6, 2019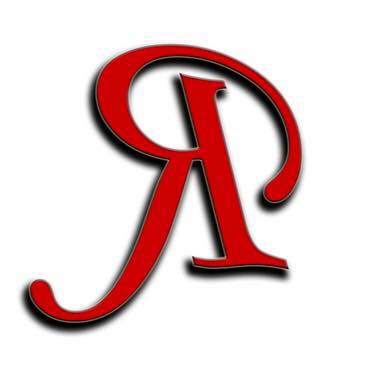 The Reset Center is a new community center located on 4330 N. Post Rd. in Lawrence. They have started to attract a lot of attention in the community in part because of their Taco Tuesday celebrations. Every Tuesday night volunteers prepare and serve home cooked food for hundreds of people free of charge. But the Reset Center is much more than just a taco stand, they are a force of change in the community. Their goal is to give people who are headed down the wrong path a chance to reset their life with life-changing resources.
The new community center offers all of the following programs on a weekly basis free of charge for anyone who is in need of assistance.
Monday:
Spanish classes for English speakers from 7-9 p.m. (6-week program, next one starts August 26th)
Individual or family sessions with a Psychologist from 7-9 p.m.
Tuesday:
Taco Tuesday from 7-9 p.m.
Wednesday:
English classes for Spanish speakers from 7-9 p.m. (6-week program, next one starts August 26th)
Group counseling sessions from 7-9 p.m.
Thursday:
Reset life bible study from 7-8 p.m.
Yoga classes from 8-9 p.m. (mat provided)
In addition to these weekly recurring events, the Reset Center will also soon be offering a program called "Dress Up/Suit Up". This will be an 8 week mentoring program for youth on Saturdays from 10 a.m. - 12 p.m. for ages 10-19. The objective is to provide youth with life skills that will help them obtain a volunteer position or job, depending on their desire and age. The Reset Center is filling an important role in our community as a safe space where people can go to learn, eat and grow as individuals.
If you would like to help The Reset Center in its mission to provide life-changing resources to people in need, please consider volunteering. There will be a Volunteer Breakfast from 9-11 a.m. on Saturday, August 31 at the Reset Center. You can also make a donation directly to the Reset Center using the Cash App in the app store on your smart phone. Donations should be sent to $TheResetcenter.
The Reset Center is currently in the process of developing a website and mobile app. However, you can find them online through Facebook at their page, The Reset Center. You can also contact them via phone at (317) 991-5969.