Mayor Collier hosts group of Venezuelan professionals
January 22, 2020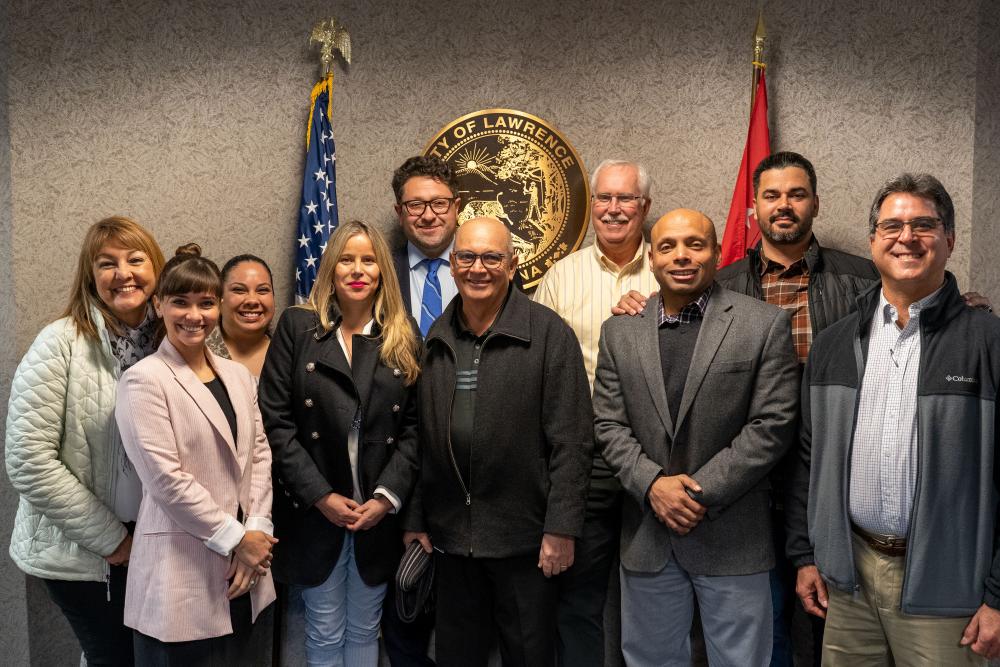 Today Deputy Chief of Staff Elia James-Sanchez and Mayor Collier were honored to host a group of Venezuelan professionals who have settled in our city. Their individual stories and their talents are very impressive and add so much to our city. I look forward to a continued dialogue with these fine people!
Special thanks to Marco Dominguez for helping to put this meeting together!
We would also like to thank the State of Indiana Director of Hispanic and Latino Affairs Dolly Serrant for being part of this important conversation.