Laundry & More Celebrates 1 Year Anniversary
February 4, 2020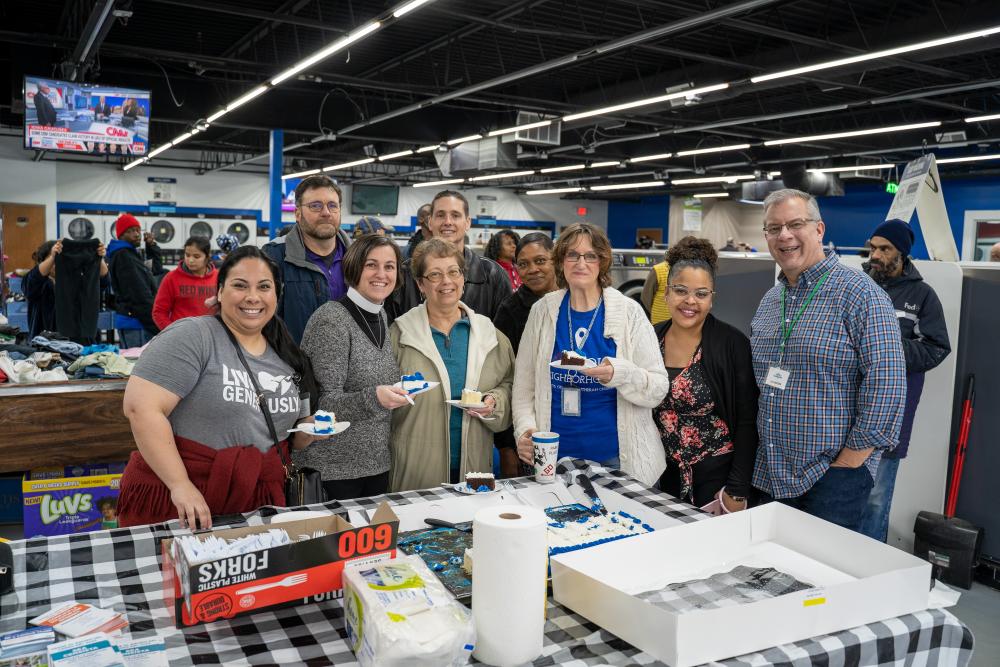 Today marks the 1 year anniversary of the Laundry & More program!
Laundry & More exists so families in need can wash their clothes and bedding for FREE. It also provides connections to community resources such as food, job training, and reading materials.
With the help of Deputy Chief of Staff Elia James Sanchez, the program has secured funding for at least one more year!
Laundry & More takes place every Tuesday between 10 am and 1 pm at Post Road Laundry, 4212 N Post Road.
Photo Gallery