Lobby at LPD HQ closed to the public until further notice
March 19, 2020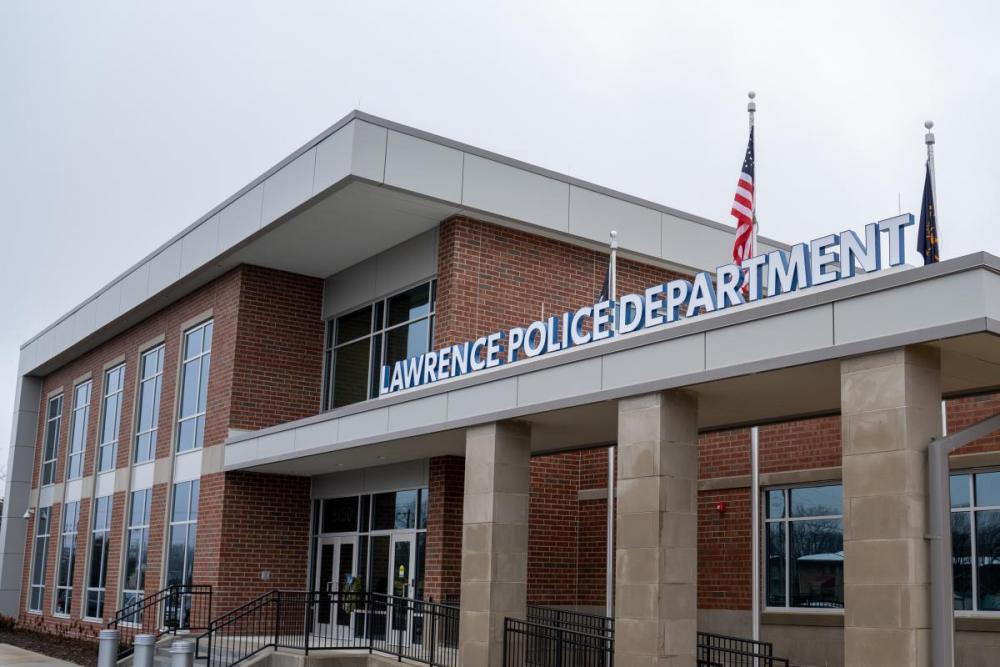 From an overabundance of caution, starting Thursday, March 19, the lobby at LPD HQ, 5150 N Post Rd, will be closed to the public until further notice, as we continue to monitor the current COVID-19 related environment.
The front office staff is available during business hours via telephone at 317-549-6404, and by email, lpdadmin@cityoflawrence.org, for inquiries that would normally be requested by visiting in person.
Field law enforcement responses and services, particularly responses to crimes & other emergencies in progress, continues unchanged.
Please know that the women and men of your Lawrence Police Department remain vigilant, ready to respond when called upon!