Station 38 Demolition
July 20, 2022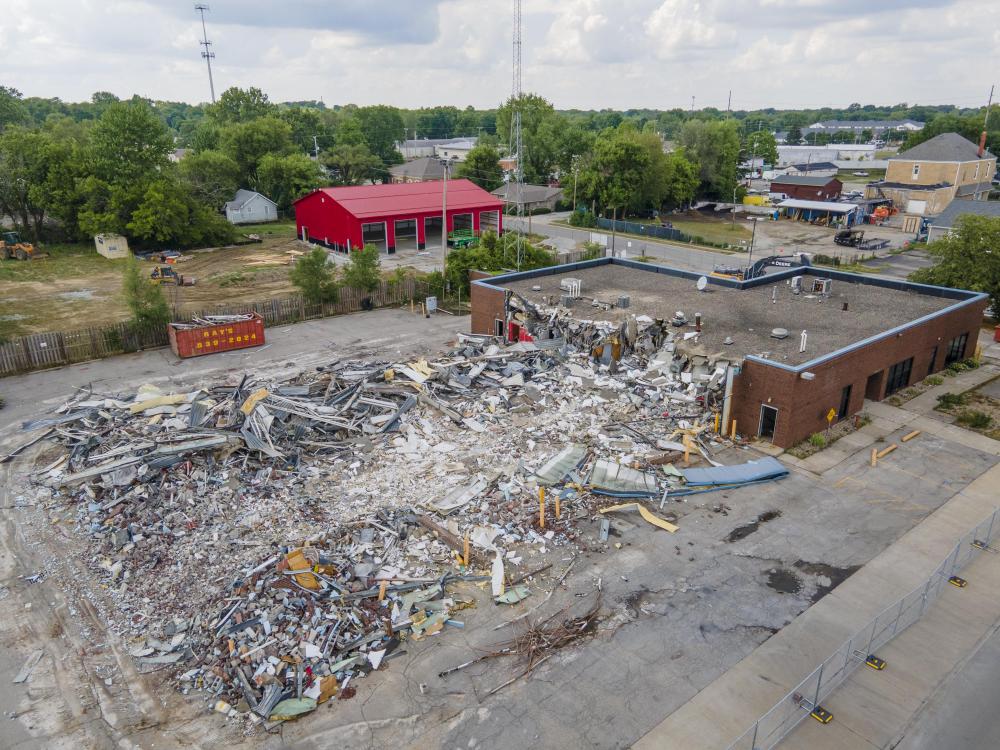 The planned demolition of City of Lawrence Fire Department Station 38 has begun.
There will be no interruption of service to our citizens. Ladder and Tactical 38, as well as Battalion 30, have moved to Station 40, located at 9530 East 59th Street. The ambulance relocated to Station 39 located at 4751 N. Richardt.
Construction will soon begin on a new station which will take ten to twelve months to complete. The new Station 38 will have updated facilities that will benefit both the community and the health and safety of our firefighters, EMT's, and paramedics.
Photo Gallery