Phone lines are down at Lawrence Utilities
November 8, 2022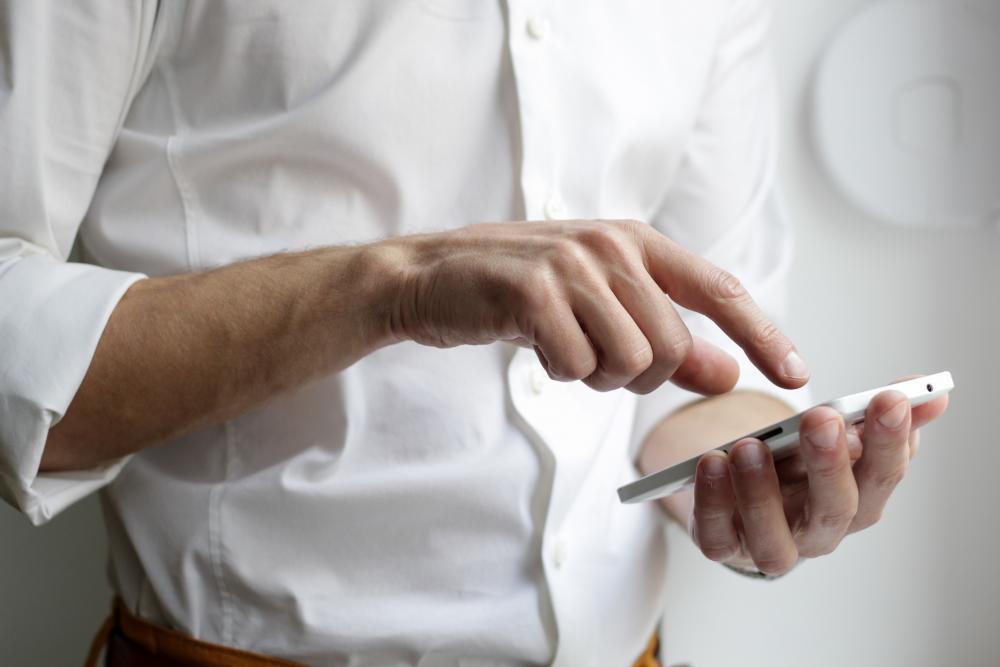 UPDATE: The phone lines are fixed and our Business Office staff now have access to the billing system. Please resume using the (317) 542-0511 number.
ORIGINAL POST:
Due to an internet outage with our service provider, the phone lines are down in the Lawrence Utilities billing office.
If you need to reach customer service direct, please call the after-hours phone number: 317-260-0220. Customer service representatives will be answering these calls as we work with our service provider to repair our lines. Please be patient, it's only one phone line. If it's busy, you can leave a message, and we will return your call. The business office phone: 317-542-0511 option 2 will be temporarily redirected to the after-hours line as well. We apologize for the inconvenience.
You may still make a payment by phone (317-542-0511) option 1.