Parks and Recreation Master Plans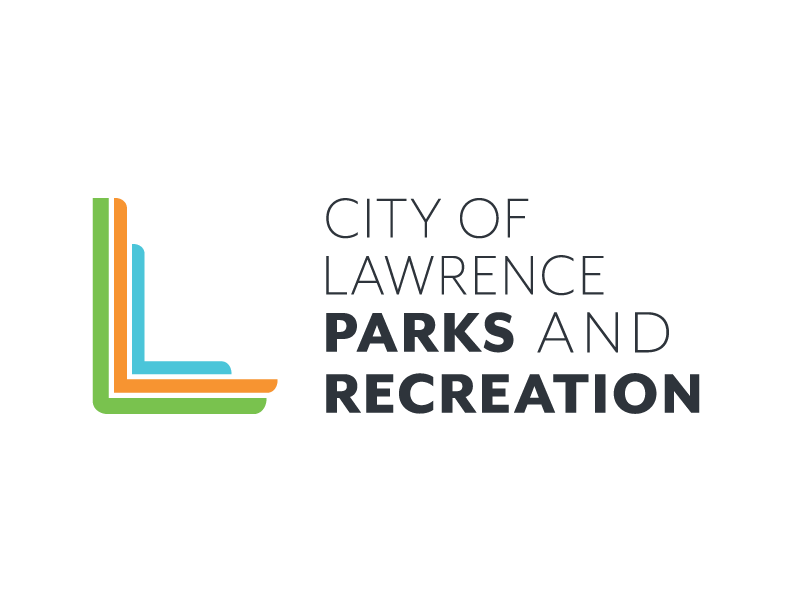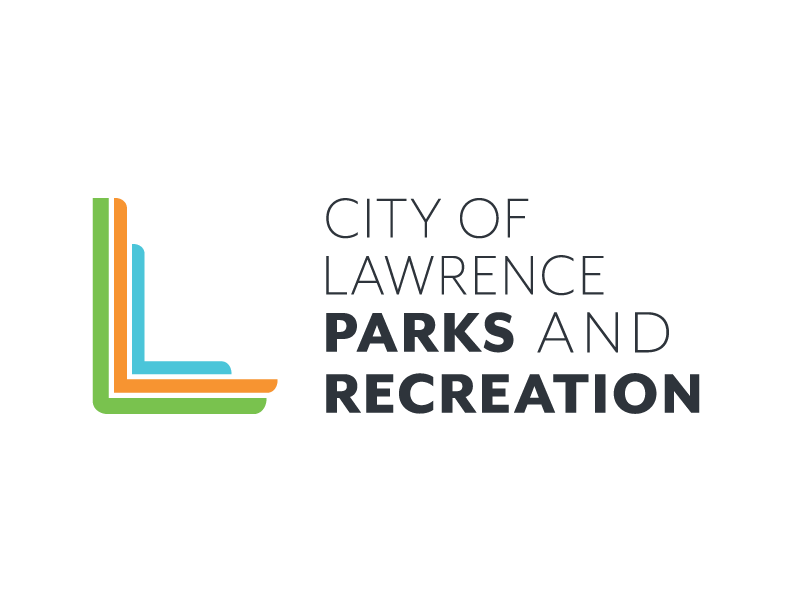 This page is dedicated to the 2020 update of the City of Lawrence's Parks and Recreation Master Plan!  The Plan will identify projects and programs for improving the City's public recreational opportunities.  The City updates this Plan every five years in order to keep the document relevant to the community as well as maintain eligibility for State funding.
Please use the "Contact Us" feature on the website if you have any comments on the final plan.
Parks Master Plan 2020