Scott Salsbery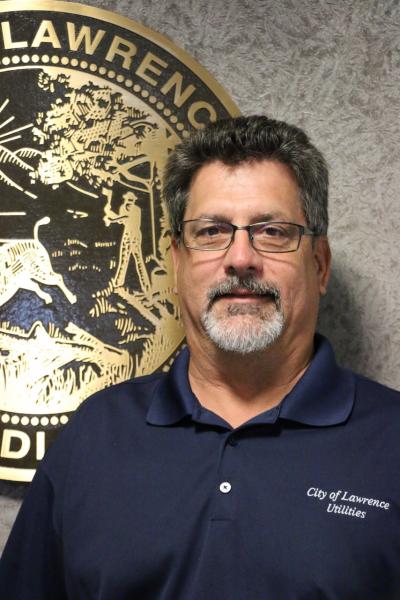 Utilities Superintendent
(317) 524-6305
E-mail Scott Salsbery
Scott was appointed Utility Superintendent in April of 2016. As Superintendent, Scott is responsible to oversee the City's potable water and sanitary sewer systems. Scott started his career with the Utilities in 1986 as a laborer and then in several positions within the Utility up to and including, Assistant Director of Operations, Director of Operations and Director of Administration. Scott also worked several years in the City Engineer's Office where he focused on construction inspection, easement and right of way preparation, acquisition, surveying, drafting and complaint resolution.
Prior to coming to work for the City, Scott worked in several construction trade positions, restaurant management and the United States Air Force. Scott is a licensed Water Treatment Plant (WT-3) Operator as well as a licensed Water Distribution System (Large) Operator.
In his 31+ year career at the Utility, Scott has come to know and understand the city's water and sanitary sewer systems thoroughly; including its needs with regard to not only daily and emergency operations, but capital improvements. Scott relies not only on his knowledge of the City's infrastructure, but on the dedication, experience and professionalism of the Utility management staff in accomplishing its mission and achieving the goals of the Utility's operations.