Republic announces spring cleaning dates & new heavy trash pick-up
April 19, 2017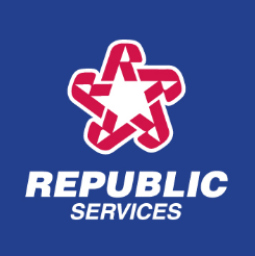 Republic Services has announced its annual "spring cleaning" dates for 2017: May 1-5. During the spring cleaning dates, households may dispose of up to five additional bulky items without additional charges. Please note, this service is available for the first five days in May only.
Heavy trash pick-up will change effective May 1 for Lawrence customers. Heavy trash will be picked up the third week of the month instead of the first week of the month. Next month, heavy trash will be picked up May 15-19 instead of earlier in the month.
Questions regarding Republic Services may be answered by calling 317-7300.