Mayor's Declaration & the Process of Reopening the City
May 18, 2020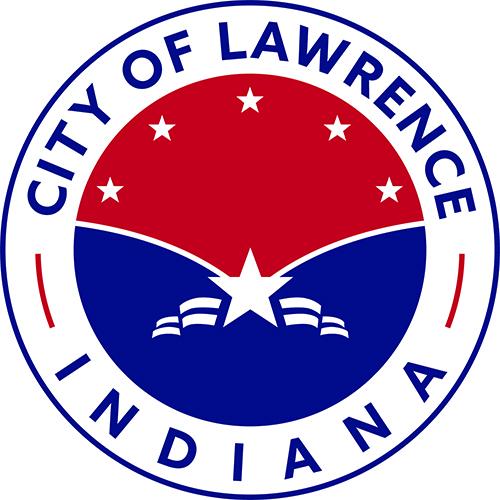 The City will begin the process of gradually reopening City municipal buildings to employees on Monday, May 18, 2020.
Due to the Covid-19 public health emergency and in compliance with State and County directives, City municipal buildings have been closed to the public for the last several weeks, except for public meetings and as otherwise authorized. City employees have continued to work either on City premises or remotely. During this time, the City has worked diligently to ensure that City services continued to operate with as little interruption as possible. The City will continue to maintain city operations moving forward while also taking proactive measures to ensure the safety and wellbeing of its employees, citizens, and visitors.
During the coming weeks, the City will continue to follow the State's guidance and directives as well as the guidelines provided by Mayor Hogsett. As Mayor Hogsett serves as the Chief Executive Officer of Marion County pursuant to Indiana law, his Executive Orders apply to the City of Lawrence and our residents. Furthermore, any Emergency Declarations issued by Mayor Collier do not supersede any Orders issued by the Governor and/or Mayor Hogsett.
Lastly, the City anticipates that its facilities will reopen to the public on June 1, 2020. It will be necessary for Mayor Collier to continue to declare an emergency in Lawrence during this time solely for the purpose of limiting public access to City municipal buildings.
Thank you for your patience and efforts as we all work together and move forward during this difficult time.
Documents