$7,500 for Maddie Smiles Random Acts of Kindness
September 10, 2020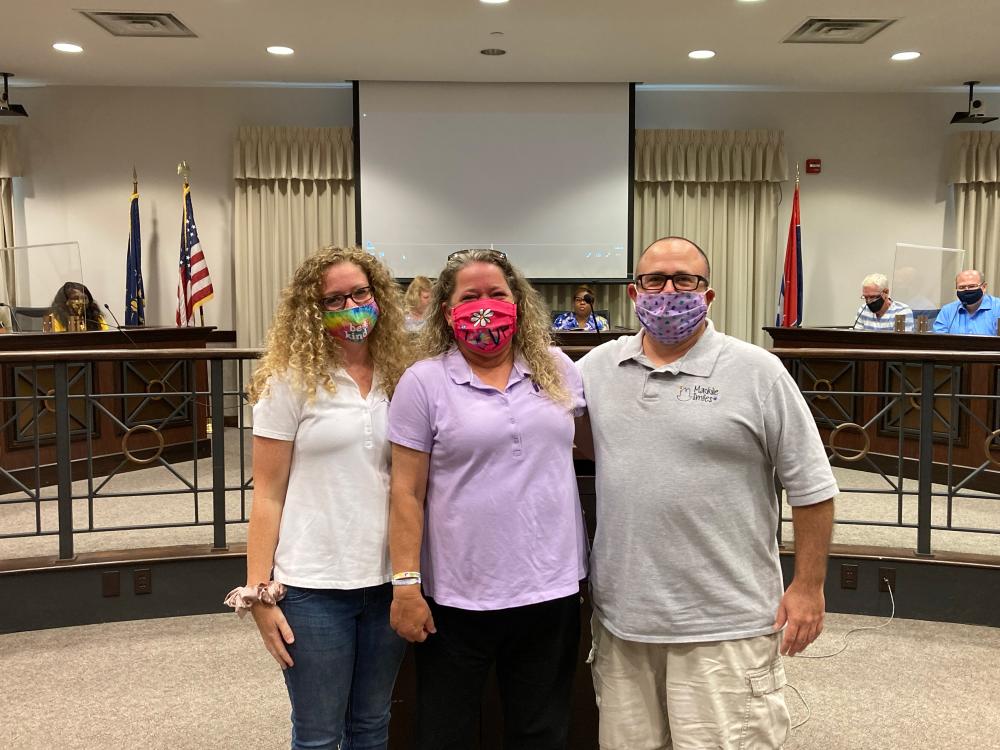 The City of Lawrence Common Council and Mayor Steve Collier authorized a $7,500 grant to
Maddie Smiles Random Acts of Kindness
this week!
They recognized and honored the remarkable life of Maddie Ross and the service of Maddie Smiles in making a positive impact in the Lawrence community.
Maddie Smiles was formed in honor of Maddie Ross, who was born with spina bifida and hydrocephalus. In her short life of almost 20 years, even though she was non-verbal, Maddie changed lives just by amazing everyone around her with her smile, strength, and how she could inspire others.
Maddie Smiles reminds others of the importance of kindness and the impact it can have on an individual as well as our local and global communities.
Maddie Smiles holds an annual toy drive for
Riley Hospital for Children
, honors June 29th as Maddie's "Angelversary" by serving frozen treats to our local Lawrence public safety heroes, delivers food boxes to those in need during the pandemic, and provides many other acts-of-kindness.