City of Lawrence to Host Virtual Job Fair
September 15, 2020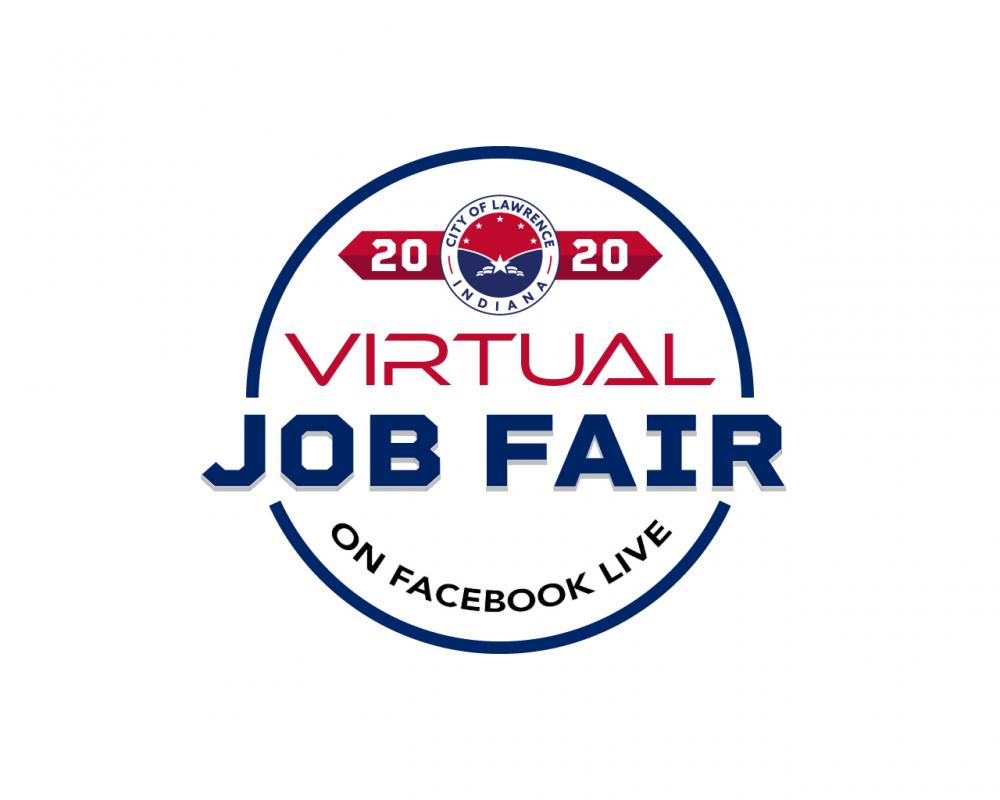 The City of Lawrence will host a Virtual Job Fair on Wednesday September 23 at 5:00pm. Follow us on Facebook so you don't miss the live stream!
Find out what current job openings are available right now and learn more about different civic careers.
There will be representatives from the Lawrence Police Department, Lawrence Fire Department, Lawrence Utilities, Parks Department, and Streets Department. RSVP for the event online
here.