NOTICE OF SPECIAL MEETING
February 19, 2021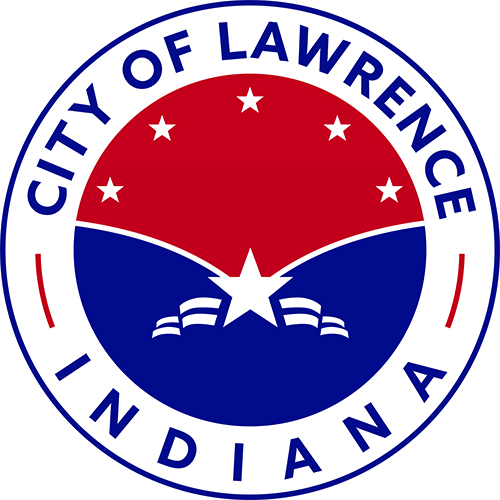 YOU ARE HEREBY notified there will be a Special Meeting of the Lawrence Municipal Building Corporation to be held in person at 9001 E. 59th Street, George E. Keller Public Assembly Room, Lawrence, Indiana, 46216 and also virtually via Zoom and/or conference call on the 24th day of February, 2021, at 9:00 a.m. eastern.
The public is invited to attend the meeting in person. The Lawrence Municipal Building Corporation may impose reasonable restrictions on the number of attendees to control audience density in consideration of the existing COVID-19 national emergency. The public may participate remotely by dialing 1 (312) 626-6799 and entering the following participation code 87049864580#. If you would like to provide comments remotely, please email them to mrothenbush@cityoflawrence.org. Zoom invitations will be sent to the members and staff.
It is the policy of the Lawrence Municipal Building Corporation that all public meetings and events comply with Title II of the Americans with Disabilities Act and are accessible to people with disabilities. Individuals with disabilities, as defined under the ADA, who may need auxiliary aids, services, or special modifications to participate in a public meeting or event should contact the office of the Clerk of the City of Lawrence, Indiana as soon as possible, but no less than forty-eight (48) hours before the scheduled meeting or event.
Documents