How Do I...
Resume water service?
For assistance in paying your utilities bill or for other billing issues or questions, please call 317-542-0511.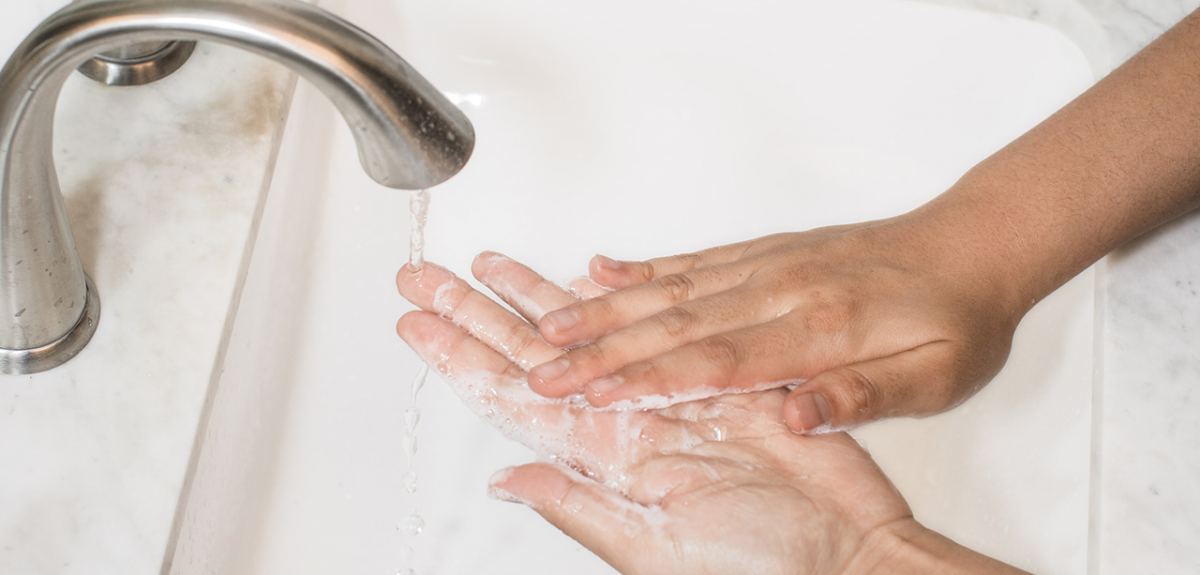 If your water has been shut off due to non-payment and you have paid your balance in full, please complete and submit the following form.
Be advised, you will need your account number to complete the form. Only submit the Resume Service Form one time. Submitting the form more than once will delay having your water service restored. To have your water turned back on the same day, the Resume Service Form must be submitted by 4:30pm. If this form is submitted after 4:30 p.m. water service will not be restored until the next business day.
Please note, by submitting the Resume Service Form, the technician will restore your service with no one home and neither the City nor Lawrence Utiltiies shall be liable for any damages due to taps/faucets or spigots left open inside the home.