Metronet Construction Info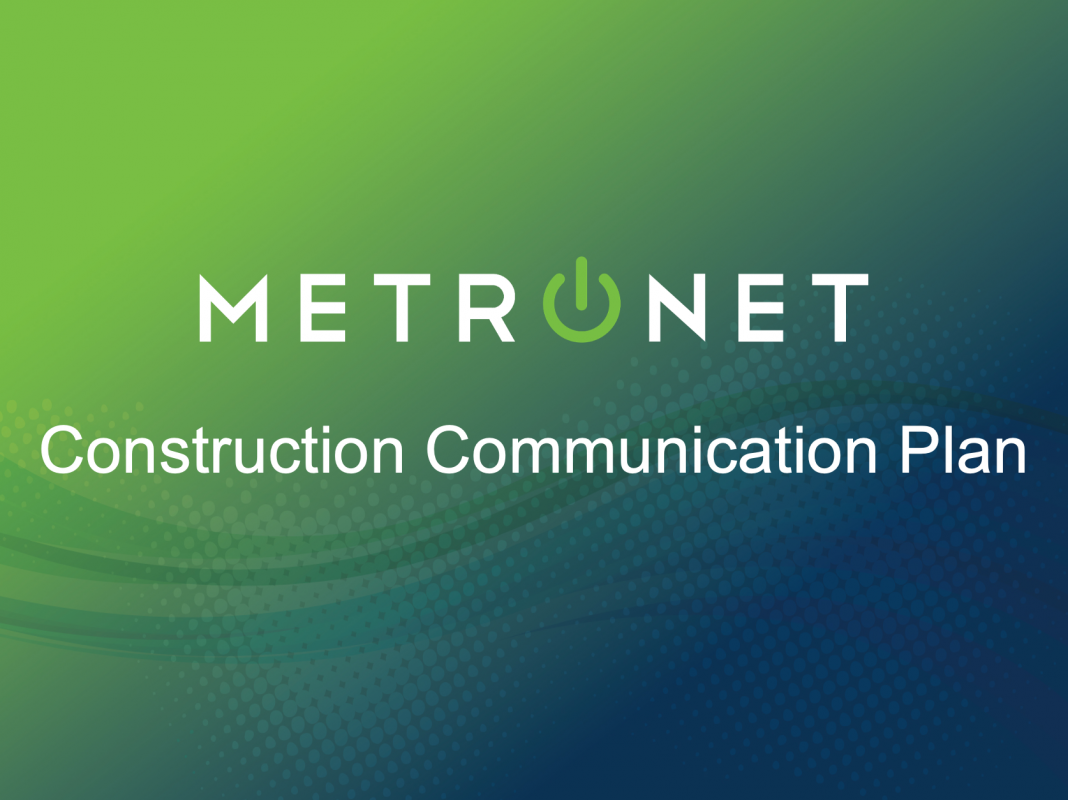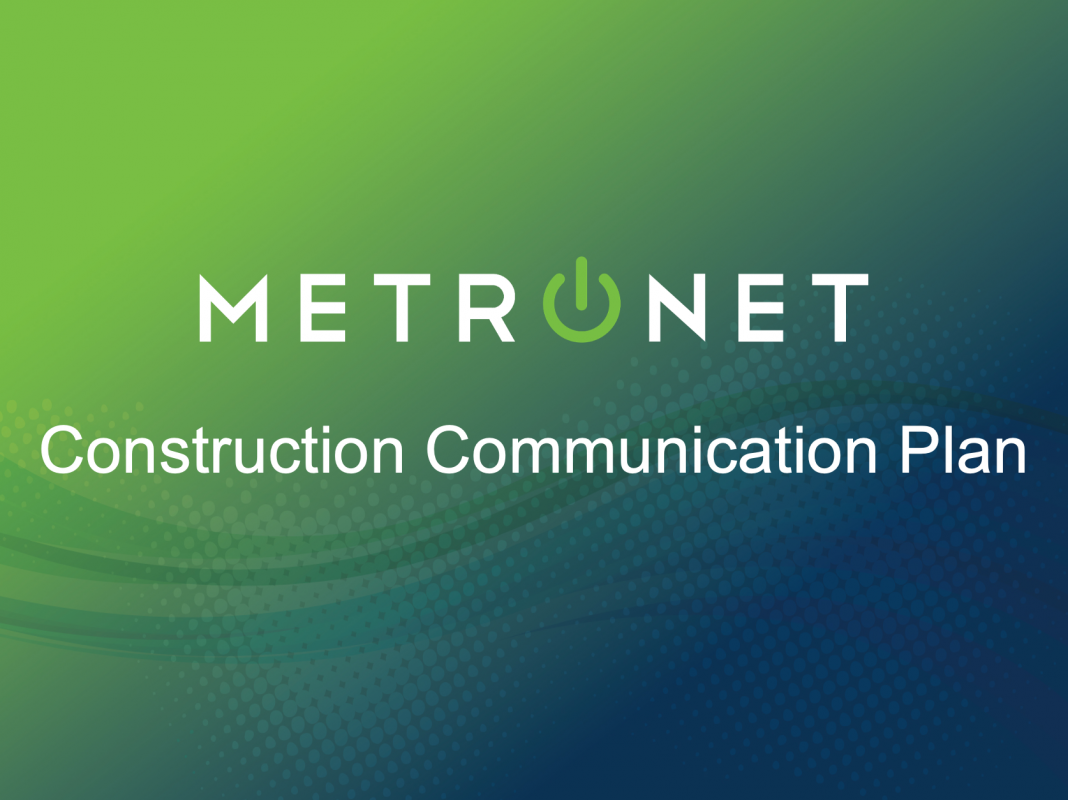 MetroNet begins construction in Lawrence!
MetroNet is excited to begin construction of their 100% fiber optic network in Lawrence. Residents can expect to see construction teams in and around neighborhoods completing both aerial and underground work. MetroNet team member uniforms and vehicles are clearly marked with the MetroNet logo, making them easy to identify.
MetroNet uses cutting-edge installation technology, while actively minimizing the impact on properties within the construction areas. In neighborhoods with utilities on overhead poles, MetroNet will use that existing infrastructure. In areas with underground utilities, MetroNet uses state-of-the-art horizontal underground drilling machines to bury the fiber cables.
MetroNet has a website dedicated to all things construction-related. Residents are encouraged to visit www.metronetinc.com/construction to access frequently asked questions, view construction areas, and to notify MetroNet of any potential property concerns, such as the location of an underground sprinkler system or invisible dog fence. The website also contains brief and informative videos explaining Easements and What to Expect During Construction.
Those interested in being at the front of the line for MetroNet services can check availability and view pricing and product information at www.metronetinc.com/iwantfiber, or by calling 877-386-3876.
Documents