New Waterworks Bond has Lowest Interest Rate in Lawrence History
July 1, 2020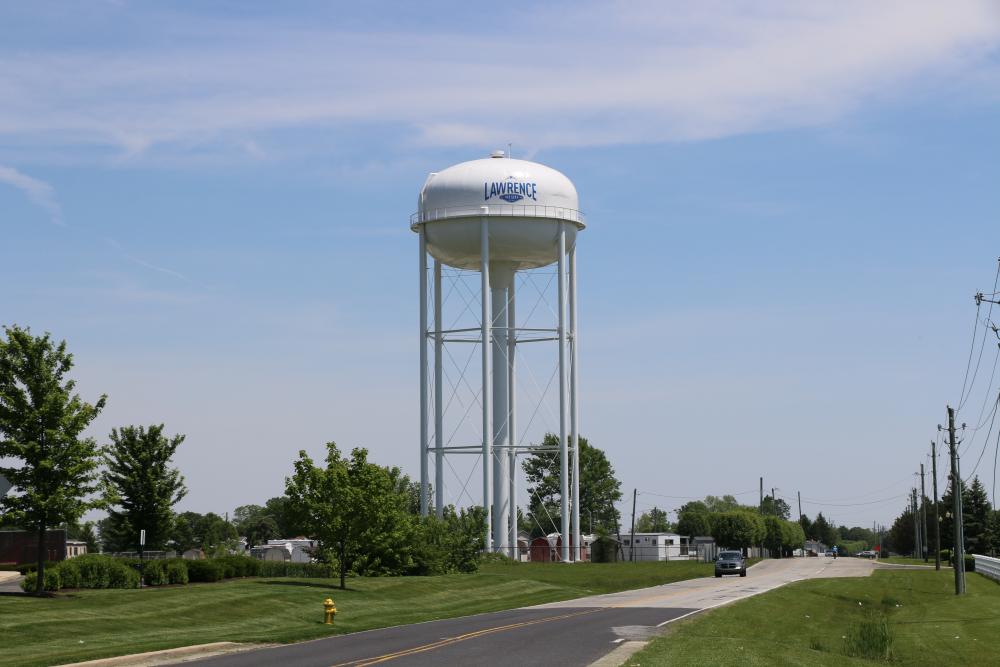 Today, the City of Lawrence issued Waterworks Revenue Bonds, Series 2020 in the amount of $12,395,000 and a final maturity of 30-years at an overall interest rate of 2.90%. This is the lowest interest rate the City of Lawrence has ever received for a 30-year bond.
Proceeds of the offering will be used to fund the following capital improvements:
Fort Harrison water treatment plant
Indian Lake water treatment plant
Rehab of the 52nd Street Water Tank
Water main improvements
The offering was rated "A" by S&P, which is a 5 notch improvement from only 3 years ago. It also received a GreenStar designation from Build America Mutual for high-quality infrastructure investments that help reduce water pollution and support sustainable development.