ARP Coronavirus Local Fiscal Recovery Fund Update
May 23, 2023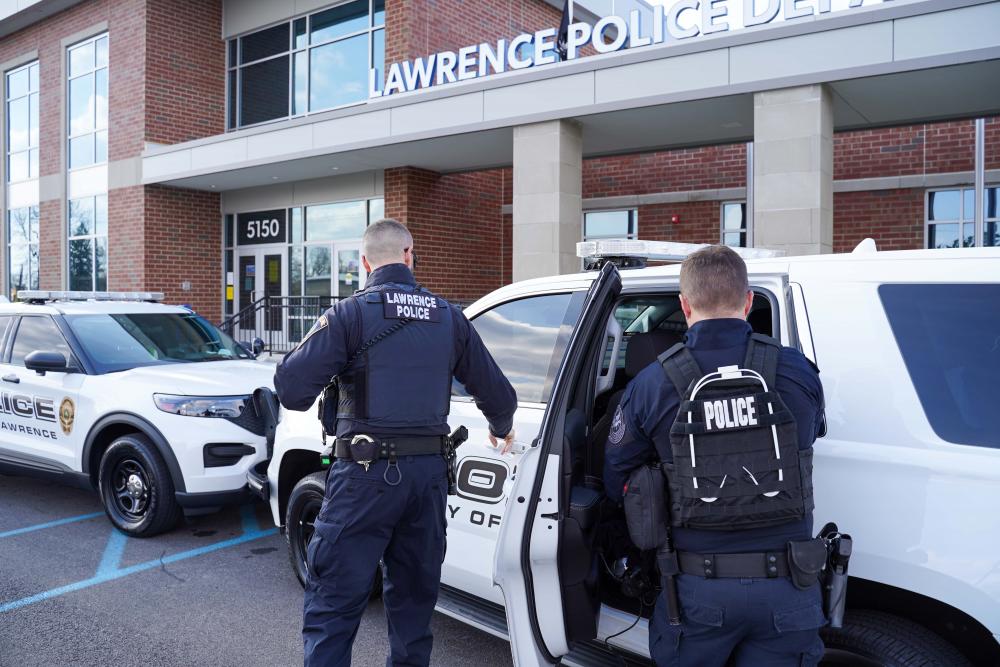 An ordinance to appropriate $3,026,779 of the City's ARP Coronavirus Local Fiscal Recovery Fund was introduced by the Lawrence Common Council earlier this month!
This bipartisan proposal (consisting of an ordinance and a resolution) cosponsored by Council Members Sherron Freeman and Tom Shevlot would amend the ARP Fund Plan to fund the following projects:
$1,600,000 in Public Safety Vehicle Replacements (10 Police Vehicles, 1 Fire Engine, 1 Ambulance, 1 SWAT Bearcat)

$1,000,000 in Street Paving

$280,000 in Trail Development and Improvements

$50,000 in Police Flock Cameras

$41,779 in Fire Department Facility Repairs

$30,000 in Police Body Cameras

$15,000 in Police New Hire/Promotion Process

$10,000 in Fire Department Education/Training
In total, the City of Lawrence received $11.1 million under the American Rescue Plan Act which must be obligated by the end of 2024 and ultimately spent by the end of 2026. $5,671,062.66 is still currently available.
Photo Gallery