LPD Hiring for 911 Center Director
June 2, 2023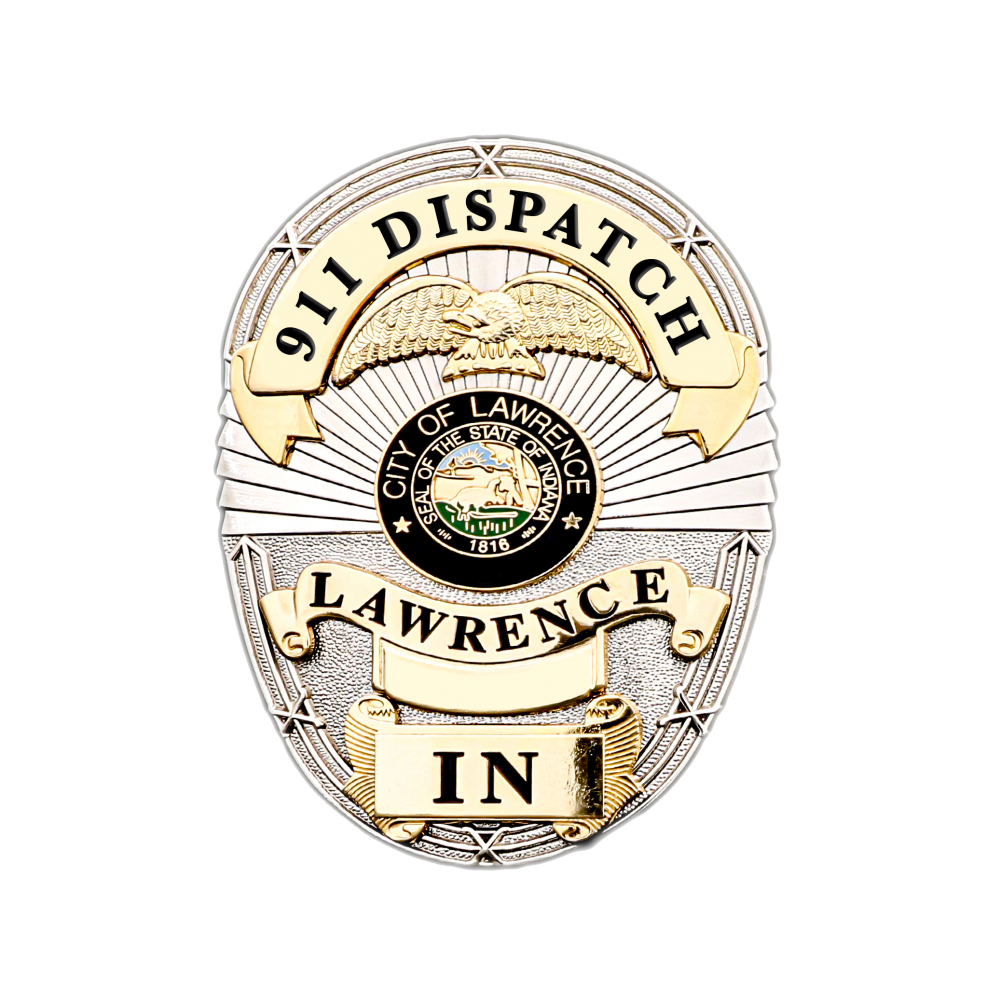 LPD is now accepting applications for our 911 Center Director position!
Earlier in May, Lawrence 911 Center Director LiAnn Wolfe informed LPD that she had accepted an employment opportunity in the private sector.
"We are most grateful for LiAnn's 11-plus years of service here at LPD as our 911 Center Director," said LPD Chief Curtis Bigsbee. "We know we have tremendously talented people here in the City, highly sought after in the private sector. We wish LiAnn well in her future endeavors," Chief Bigsbee concluded.
The 911 Center Director oversees a staff of 14 telecommuncation professionals, providing around the clock emergency service response to the citizens of Lawrence. Telecommunicators answer emergency and non-emergency calls for police, fire, EMS, and other emergency services, along with communicating with emergency personnel by radio to ensure timely, safe response to and during incidents. The 911 Center Director works both internally and externally to ensure these services are delivered in an efficient, professional manner.
Working in the 911 Center is one of the most challenging, yet rewarding jobs in the entire public safety field. 911 Center telecommunicators are the true first responders in every community.
To learn more and apply, please visit https://www.cityoflawrence.org/employment/3590/director-communications-911-dispatch-center.