Mayor Collier announces stormwater informational meeting in March
March 16, 2017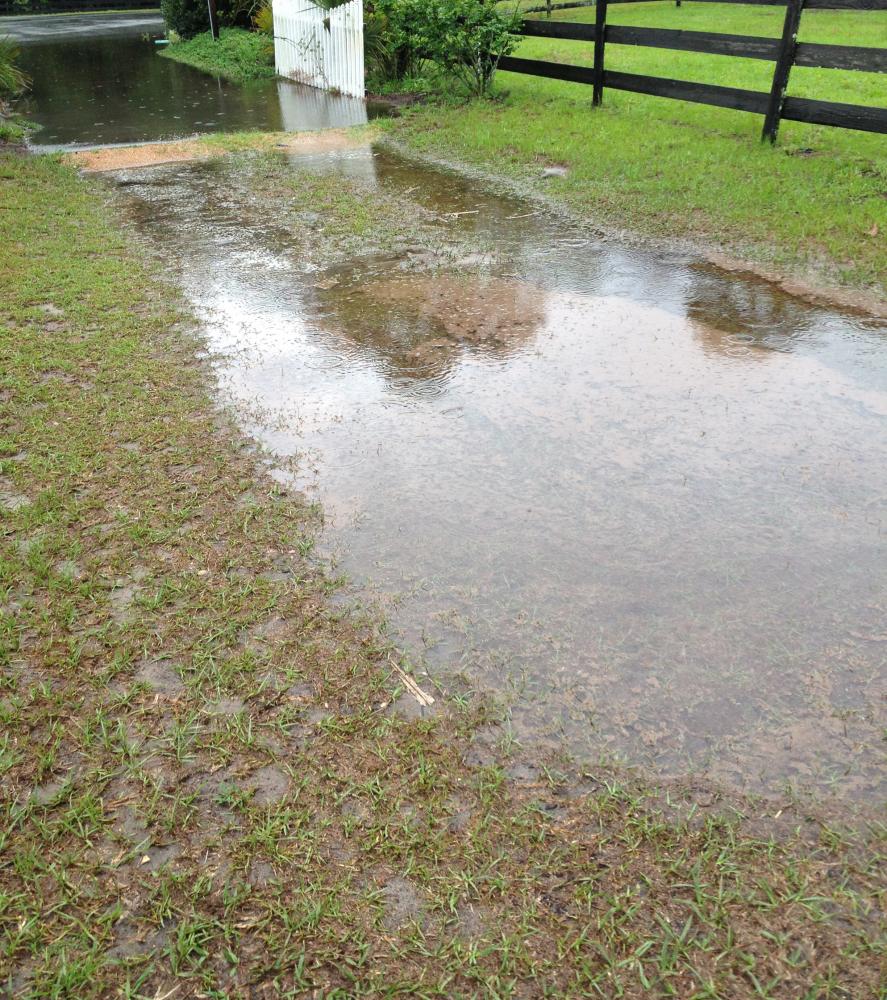 Mayor Steve Collier announced a stormwater informational meeting to discuss the development of the city's master plan later this month. The Collier Administration has been working with the City of Indianapolis to develop a comprehensive strategy to use the funds Lawrence has paid into the Marion County Stormwater District to help resolve storm water issues.
The meeting will take place at the City of Lawrence Government Center's Public Assembly Room, located at 9001 E. 59th St. Lawrence on Monday, March 27 from 6:00 to 7:30 p.m.
This meeting will inform residents of the plan development process and let them know how they can report drainage issues for inclusion in the study. According to DPW/Code Enforcement Director William Anthony, "The goal is to identify and prioritize the drainage problems throughout the city and implement a five-year Storm Water Capital Improvements Plan." Mayor Collier is optimistic that many of the issues can be resolved with a coordinated strategy.
For those unable to attend the informational meeting, drainage complaints may be filed on the City of Lawrence website at http://www.cityoflawrence.org/public-works.