National Police Week begins May 15
May 12, 2017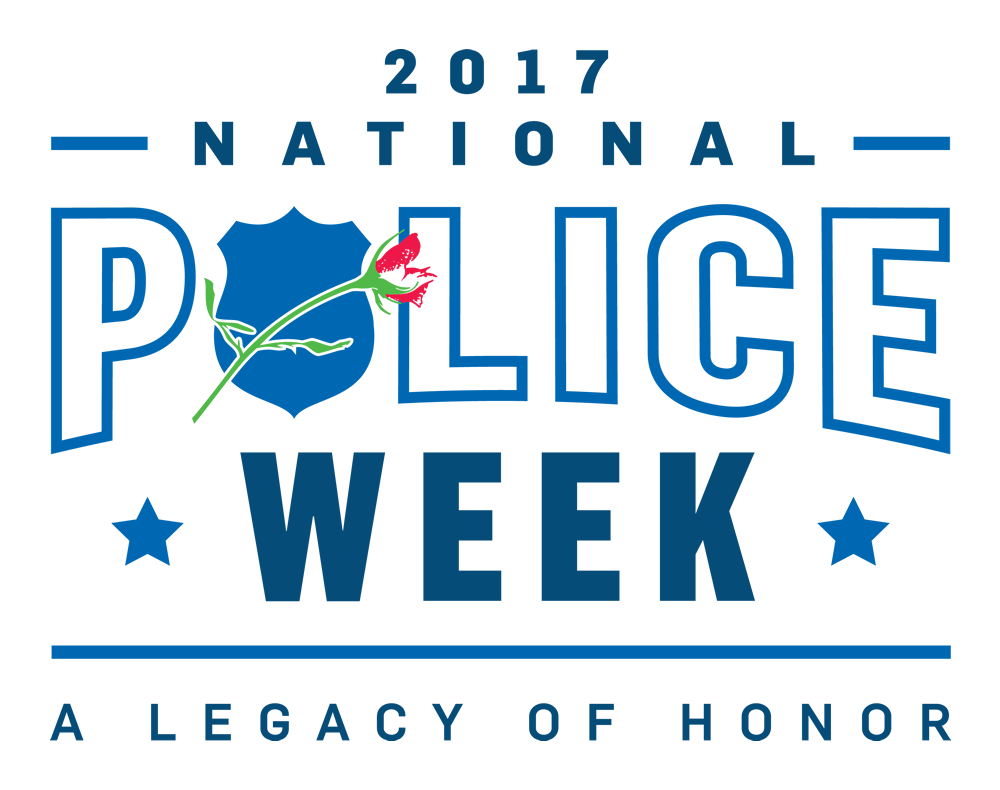 President John F. Kennedy initiated the first proclamation honoring Peace Officers Memorial Day May 15, 1962. Since then, the designation has grown into a week of events in the nation's capitol to honor public safety officers who have paid the ultimate price.
Law enforcement officials from all over the nation will meet in Washington DC this week to honor fallen fellow officers. National Police Week hosts 25,000-40,000 officers annually. In 1982, a group of officers and civilians gathered in Senate Park to support the survivors and to memorialize officers who had lost their lives protecting the freedoms of others. Since that time, the schedule and event has grown to offer encouragement to survivors and families, as well as officers who continue to serve their communities.
Mayor Steve Collier said National Police Week is an opportunity to thank LPD and the Local Fraternal Order of Police #159. "Our officers work hard to communicate well with our citizens while protecting lives and property in Lawrence," he said. "Whether full-time or reserves, the Lawrence Police Department continues to provide care and concern for our community while keeping us safe, be it a routine traffic stop or a crime investigation," said Collier.