Apply for the Lawrence Police Department 2020 Citizen's Academy!
December 5, 2019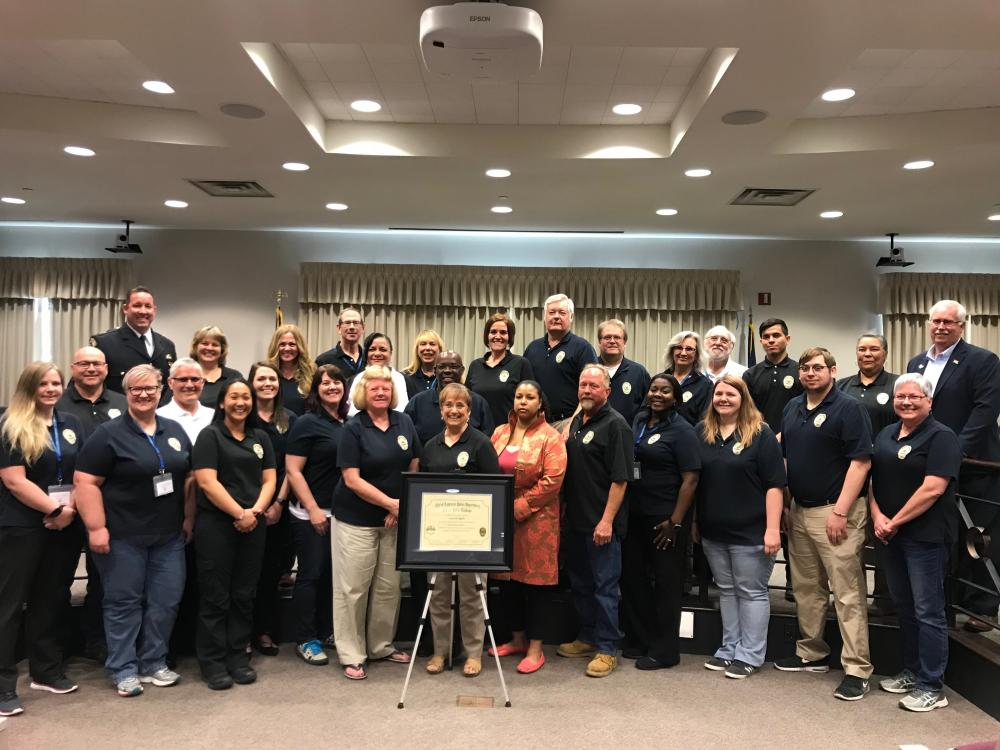 The Lawrence Police Department Citizen Academy is a 36-hour program. The program consists of weekly 3-hour classes every Thursday and include lectures, hands-on learning, and role-playing scenarios. Citizens will be required to complete a ride-along with a patrol officer. This program will provide an overview of the professional training that Lawrence Police Department officers receive and how we function to provide the highest level of service and protection to the community. Participants must be at least 21 years old prior to the start of the Citizens Academy.
Applications will be accepted through February 2, 2020. Interested applicants can download the application from the documents section below.
The Lawrence Police Department's Citizen Academy is a contemporary concept in Law Enforcement-Community relations. The Lawrence Police Department Citizen Academy serves as a part of a continuing program to develop citizen awareness and understanding of the role of local law enforcement. It is important to understand that the Citizens Academy is NOT a "citizens on patrol" project, and participants receive absolutely NO special police powers, authority, or responsibility.
Some of the training in the program will include:
• Crime Scene Investigations
• Emergency Vehicle Operations
• Traffic Enforcement
• Ride-Along
• Firearms Training/Simulation
• Special Weapons and Tactics (SWAT)
• Use of Force
• Internal Investigations
• Communications
• K-9 Unit
• Crisis Intervention
In our continuing efforts to develop community awareness through education, the Lawrence Police Department Citizen Academy will produce better informed citizens with a deeper understanding of the Lawrence Police Department and the role law enforcement plays in the community. The Lawrence Police Department Citizen Academy will promote the concept of Together Everyone Achieves More. This will create better teamwork and cooperation between the Lawrence Police Department and the citizens we serve.
If you have any questions, please feel free to contact us at 317-549-6404.
Documents