LAWRENCE POLICE DEPARTMENT IS NOW HIRING!
January 4, 2021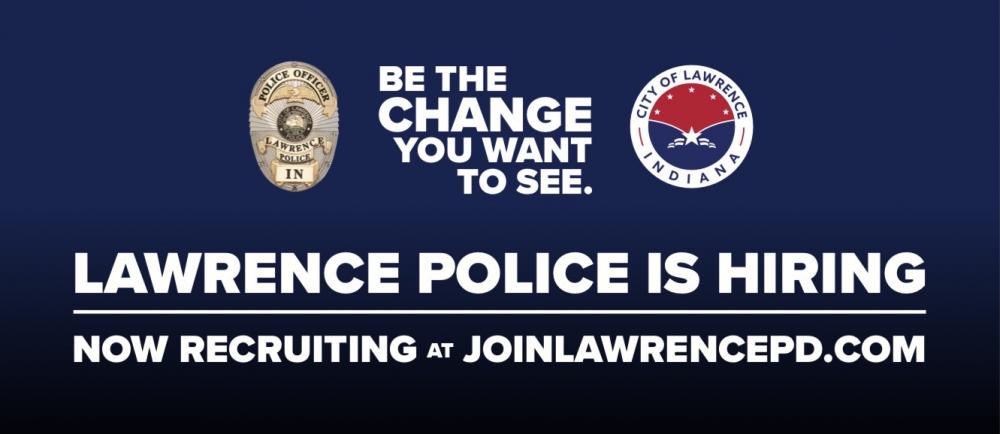 The City of Lawrence Police Department currently consists of 62 full time Police Officers and 25 Reserve Police Officers serving nearly 50,000 Citizens.

As a proud member of the Lawrence Police Department, you will have an opportunity to protect and serve a community of diverse, hardworking, creative, and passionate people.

If you're a versatile, diverse, service-oriented person who prides yourself on having good judgment, we want to hear from you!

Apply now!