Road Closures, Restrictions Expected on E 86th St this Week
March 23, 2021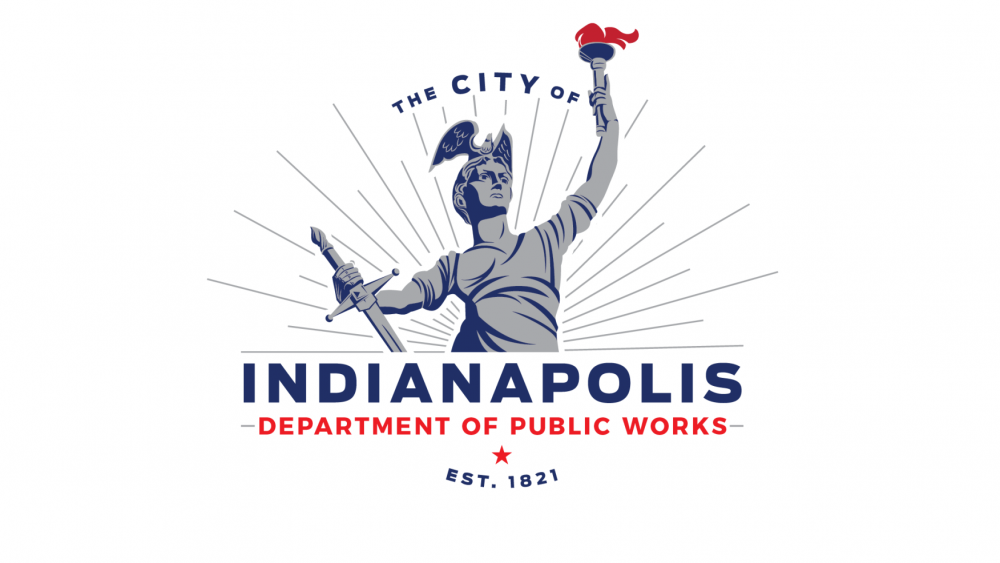 INDIANAPOLIS - Beginning tomorrow, March 24, the Indianapolis Department of Public Works (Indy DPW) expects to close the east- and westbound lanes of East 86th Street from Oaklandon to Promontory Road for strip patching repairs. The closure will be in effect from 6 a.m. to 2 p.m. Residents should plan on short traffic delays and are encouraged to find alternate travel routes until work is complete.
On Thursday and Friday, March 25 and 26, traffic should expect delays and restrictions on East 86th Street between 11 a.m. and 2 p.m. as the contractor takes delivery of 50-ton steel beams for the Admirals Point bridge replacement project.
On Thursday, traffic using East 86th Street will likely see restrictions from Carroll Road to Promontory Road as steel beams will be delivered and unloaded on the bridge's north end in the Admirals Point subdivision. No road closures are expected.
On Friday, Oaklandon Road will be completely closed at East 86th Street for beam delivery on the bridge's south side. This closure will allow the contractor to use a crane to offload the second batch of steel beams.
Traffic is encouraged to find alternate travel routes until Friday afternoon when this segment of East 86th Street is expected to reopen.