Apply for the LPD 2020 Citizen Academy!
January 17, 2020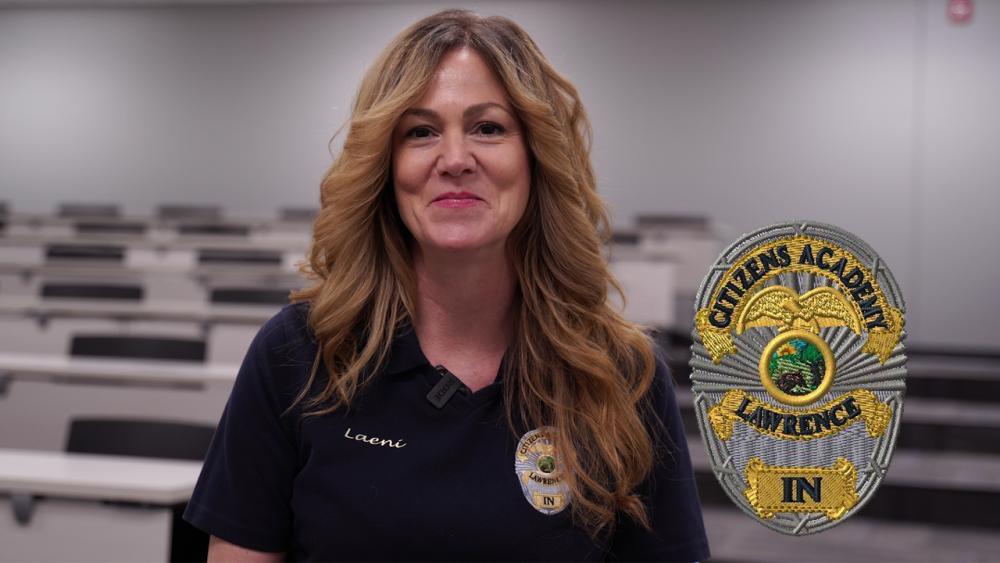 Have you ever wondered what it's like to be a police officer? Apply for the 2020 Lawrence Police Department Citizen Academy!
The Citizen Academy is a contemporary concept in Law Enforcement-Community relations. The goal is to develop citizen awareness and understanding of the role of local law enforcement. Applications are being accepted now through February 2, 2020. Those interested can learn more and download the application by clicking the link below.