Maple, Zoeller, Wallingwood Water Main Replacement News Update
September 9, 2021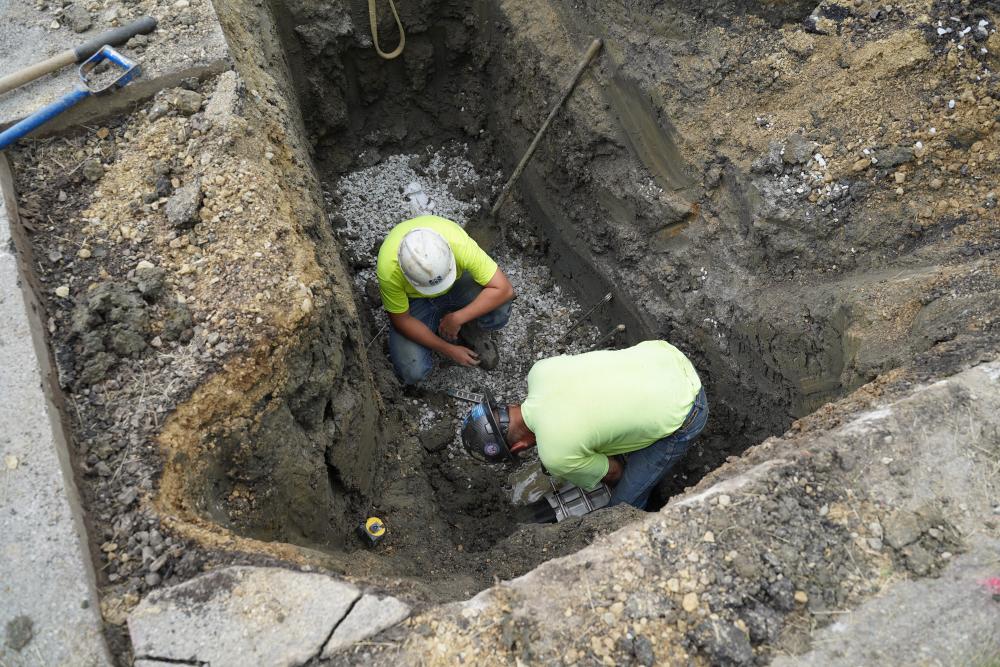 The contractor for this project has recently submitted a revised schedule as they are still experiencing delays in delivery of certain materials necessary to perform the work. The revised start times for this projects are as shown below:
1. Wallingwood Drive: 10/19/2021
2. Maple Lane: 12/14/2021
3. Zoeller Avenue: 1/18/2021
➢ Substantial and Final completion dates will be pushed out further into the spring/summer of 2022.
The Utility would like to remind those customers in the project areas who have received a Right of Entry form to please sign them and return them as noted on the form.
Lawrence Utilities is pleased to announce another phase of its ongoing water main replacement program. This project will replace old and undersized water mains on Maple Lane, Zoeller Avenue and Wallingwood Drive.
The project is being let out for bidding in May and we anticipate the start of construction will be in early June once all the contract documents are finalized and the contractor is authorized to mobilize.
Questions concerning the project may be directed to the engineer as noted in the information letter, or to me at ssalsbery@cityoflawrence.org. As always, these projects will necessarily impact traffic and we appreciate your patience and cooperation as we complete these much-needed projects. If possible, please avoid these areas altogether, but if you have to be there, please drive slowly and be alert!
Documents