Shadeland Avenue Bridge Restrictions
August 15, 2022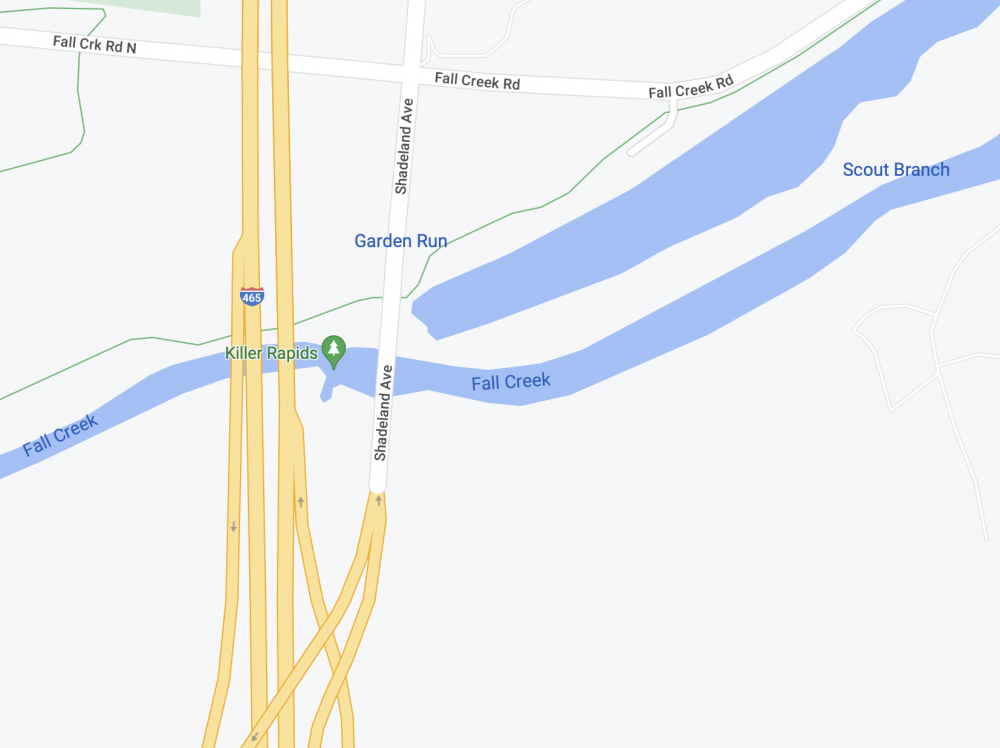 The
Indianapolis Department of Public Works
announced that portions of the Shadeland Avenue bridge over Fall Creek will see restrictions this upcoming week. Partial depth patching repairs are needed on the Shadeland Avenue bridge approach slabs over Fall Creek. While work will not require a full closure of the bridge, temporary lane restrictions at various locations and times will begin Monday, August 15.
The portions of the bridge will close as follows:
Northbound, righthand lane closed Monday, August 15 and opened Tuesday, August 16.
Southbound, righthand lane closed Tuesday, August 16 and opened Wednesday, August 17.
Northbound and southbound left-hand lanes closed Thursday, August 18 and opened Friday, August 19.