Join the soccer action this weekend at the 2016 FC Pride Cup
May 24, 2016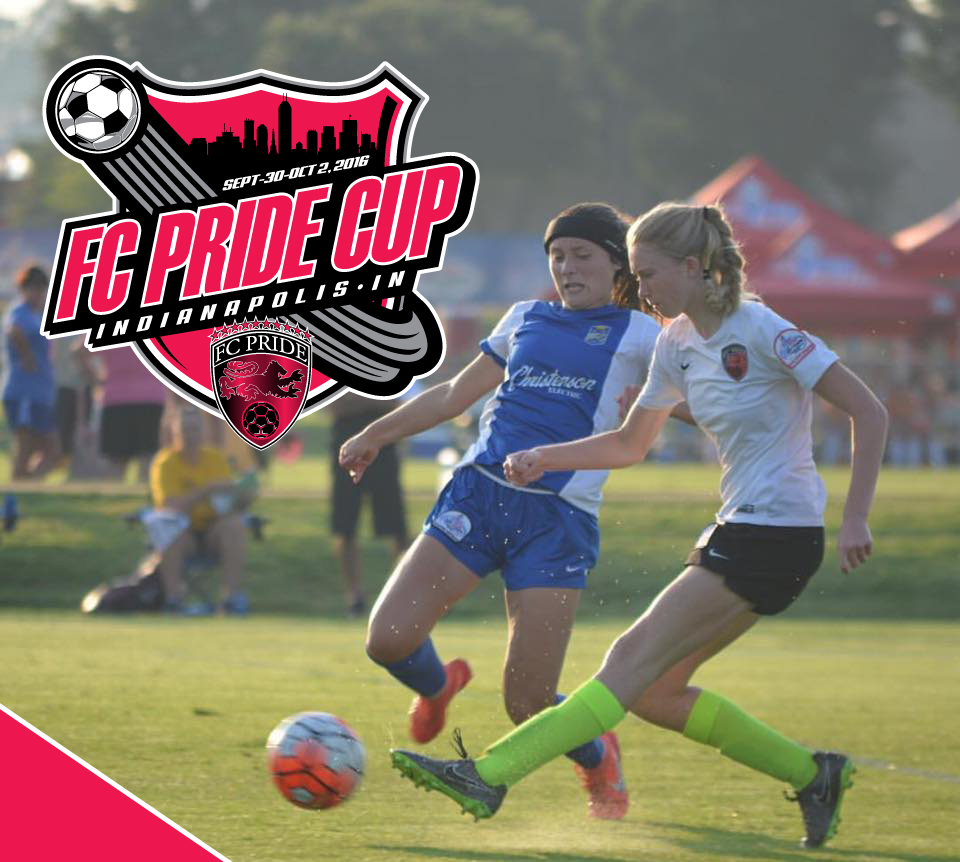 The FC Pride Cup is scheduled to kickoff tomorrow at Lawrence Community Park. Come to the park to see competitive soccer in age groups ranging from under 8 to under 19. Boys and girls games will be featured in this tournament of 200 teams from the Midwest.
FC Pride Soccer Club President Ed Richardson said, "Seventy-five percent of the teams competing are not from the Indianapolis area." He expects there to be over 10,000 people at Lawrence Community Park this weekend for the tournament.
The soccer fields are located at the back of Lawrence Community Park and access is available off Franklin Road and Herbert Lord Road. Traffic congestion may be a possibility in the area due to visitors this weekend. There is ample parking for the tournament. Admission is free.