Flag raised in honor of soon to be Marines of Bravo Company
February 12, 2020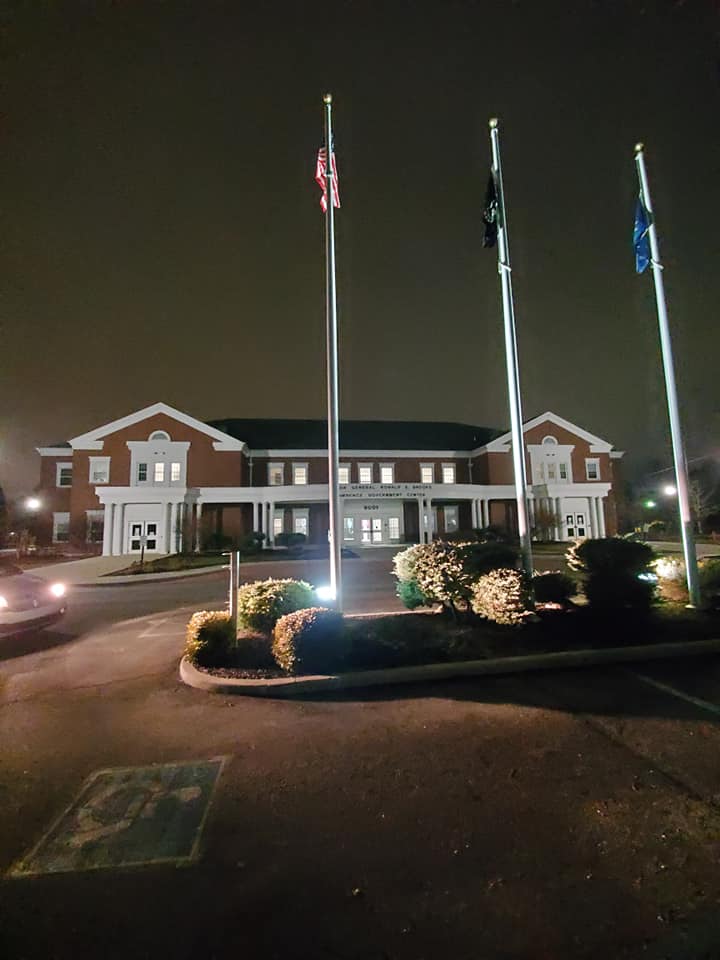 Craig Shaw is a member of the City of Lawrence Fire Department, and his son Garrett is in the middle of the Marine Corps Crucible, the 54-hour culminating event of training.
When Garrett began the Crucible at 5 am Tuesday morning, Craig raised a United States Flag above the City of Lawrence Government Center in honor of his son and all the soon to be Marines of Bravo Company.
When they complete the Crucible at 11 am Thursday morning, they will be called United States Marines!
Photo Gallery