Fort Ben Farmers Market
Every Thursday June 4 - October 1 at 9230 Memorial Park Drive from 4pm-7pm. Join us for our fourth market season supporting local folks. The market will operate as an essential, outdoor location for local food, information to support struggling communities, and a safe place to find food and resources in the open air and sunshine. This will be a GRAB AND GO MARKET ONLY. No food or drinks are permitted to be ingested on the market site. Vendors will be spread out to encourage safe social distancing of ten feet. We are asking the public to please attend masked and only one person per household if you are able. We encourage social distancing and will have lines marked for your convenience. No pets are permitted unless they are service animals. This is not an event for patrons to socialize. The Marion County Health Department has rules in place so we can continue to serve as a much needed food location for the local community. Please support our requests so we are able to serve everyone and support local farmers. Follow our social media as we share information how markets are the safest choice for in person shopping and how we can all be safe when obtaining our food.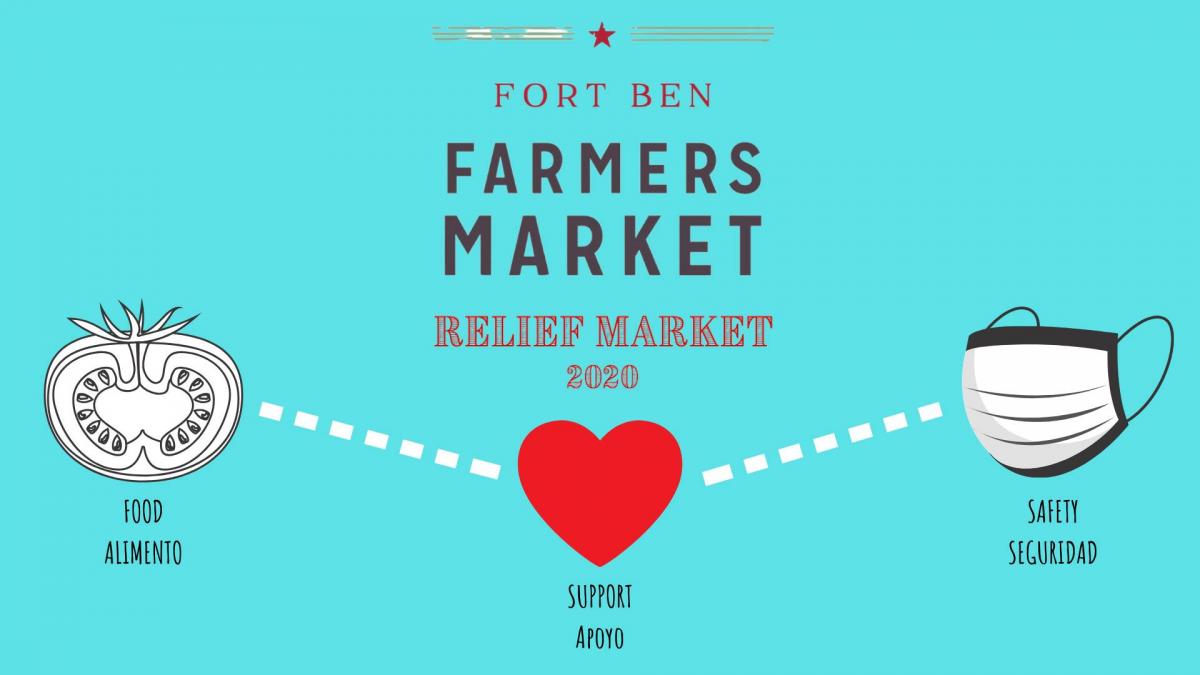 Event News
No news at this time.
Upcoming Events
No upcoming events at this time.