How Do I...
Pay a traffic/parking fine?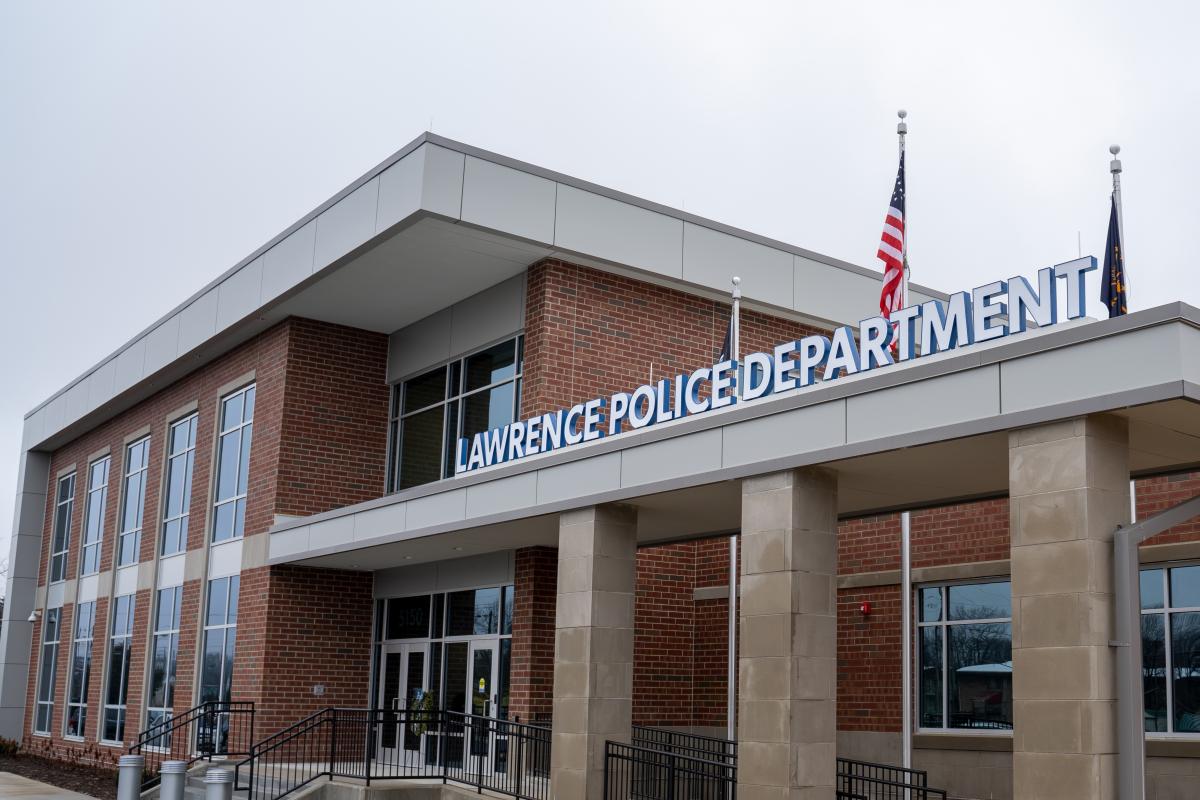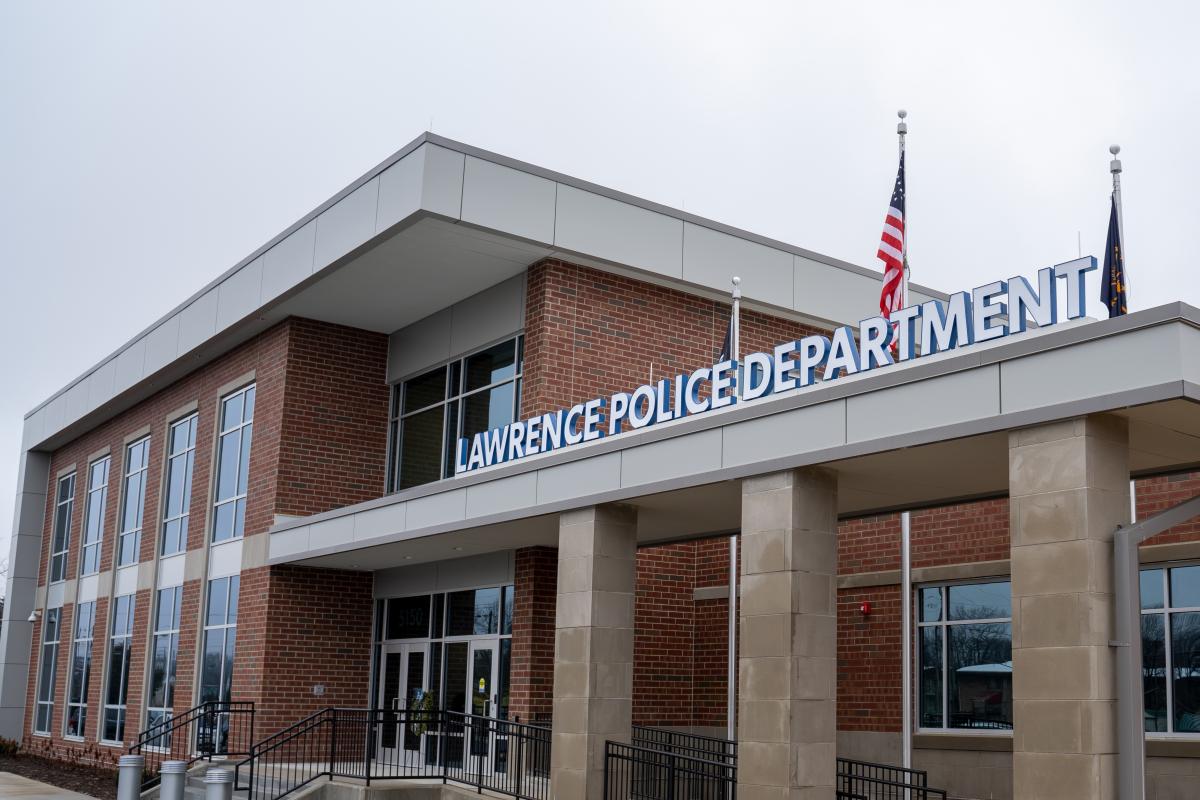 You may pay parking tickets and other ticket violations at the Lawrence Police Department Headquarters at 5150 N Post Road.
The office is open from 8 a.m. to 4:30 p.m. Monday through Friday.
Moving violations are paid at the Traffic Violations Bureau, 8115 E. Washington St., in Indianapolis.